Youth Council
Rangatahi Exhibition
Exhibition theme:

Kia tau te mauri
A moment when you were settled and present in the importance of the moment.
Our exhibition will form part of the Maniapoto Arts Festival, 17 -20 November, Les Munro Centre, Te Kuiti.
To enter, email your photos to clowdy.ngatai@waitomo.co.nz
You'll need to  include -
Your name
Phone number
Age
A brief description (1-2 sentences is fine) of why your photo shows your 'Kia tau te mauri' moment.
Names and contact details of any people featured in the photo.
Photos must:
show your 'Kia tau te mauri' moment
be at least 3MB in size.
be taken within the Waitomo District
Entry criteria
Entry is open to rangitahi ages 14 – 24 years
Entries should include a brief description (1-2 sentences is fine) of why this photo shows your Kia tau te mauri
You must have consent from everyone in the photograph and provide contact details for each of the people so this can be checked.
Entries close Friday 16 October.
Finalist will have their photos enlarged and displayed in our Rangatahi Photo Exhibition as part of the Maniapoto Arts Festival.
By entering you agree for Waitomo District Council to use your photo in the exhibition, their website and Facebook page.
Prizes
First prize: $200, Second prize: $100, Third prize: $50 - all to be spent locally
Photos will be judged, and winners will be notified before the end of October.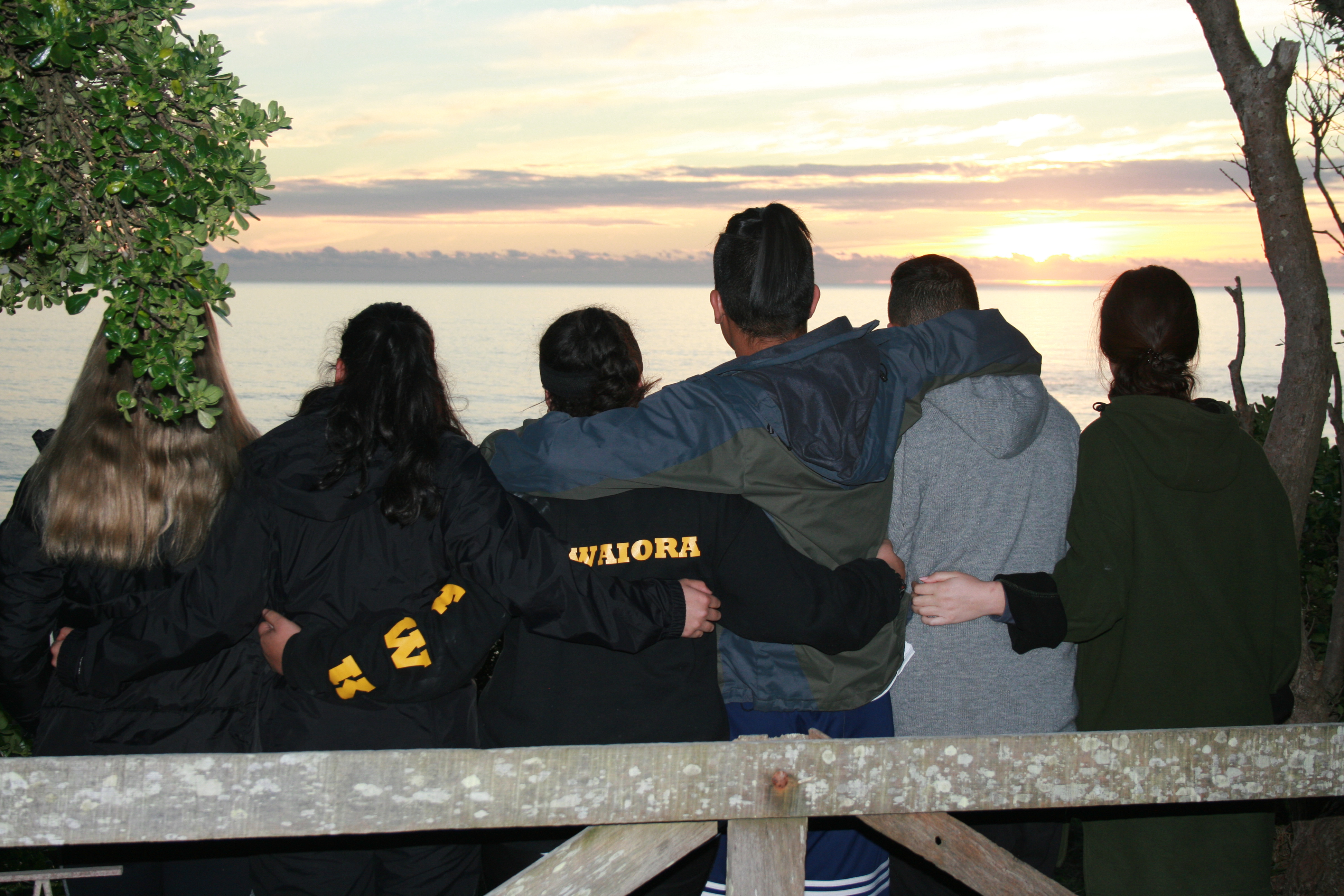 This is our 'Kia tau te mauri' moment, we can't wait to see yours.
---
Waitomo District Youth Council 2019
Tō tātou reo, ki tua – Our voice, your future
Our role is to promote youth leadership, sound social responsibility and positive action for youth within the Waitomo district.
Our 2020 Council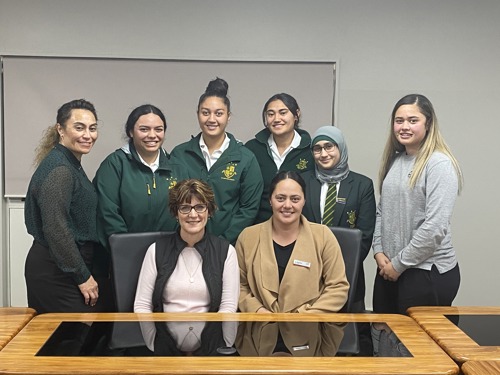 Back row (L to R): WDC community development co-ordinator, Clowdy Ngatai, Youth Council members, Izarna Ngatai-Wilson, Taetia Kopa, Hinearangi Ngatai, Halima Shah and Te Oranga Anderson.
Front row (L to R): Councillors Janene New and Lisa Marshall (Absent: Mayor John Robertson).
---
The things we do:
Waitomo Battle of the Valley's
A journey of independence and guardianship. Two Seconday schools and Te Wharekura battle it out to determine the 2020 champion that will then take away the trophy depicting our renowned Rereahu tupuna Haware and the wellknown Taniwha and guardian Waewaea.


Waitomo's got Talent
Waitomo's got talent provided the curtain raiser for the Brook Park Fire Works.
With a goal to work with another community group the WDYC approached the Brook Park Committee to deliver entertainment that showcased the districts youth for the community to enjoy.  
       
Movie nights
These free family events were hosted by WDYC in the Piopio Hall, providing free popcorn, lollies and water to the young movie goers. 



---
 Joining the WDYC
You can join if you're:
between 14 and 24 years old
either live, work or study in the Waitomo District
able to commit to attending scheduled meetings and projects
wanting to be positively and actively involved with the community
wanting to promote and support the young people from our district as leaders of  the future
Note: If you are under 18 your parent or guardian will need to give their consent for you to join and sign both your nomination and image release form.
Note: Students may be eligible to apply for L3 standard credits if they take a lead role in the youth activities or projects planned.
If you would like more information about what the WDYC does or if you're thinking about joining the WDYC contact our Community Development Coordinator – Clowdy Ngatai on 07 878 0800 or email her at clowdy.ngatai@waitomo.govt.nz