Legendary Te Kuiti
Legendary Te Kuiti (LTK) is a volunteer community group which works alongside the Waitomo District Council and the community to make Te Kuiti a vibrant, thriving town – a legendary place to live, work, shop and spend your leisure time.
A not-for-profit charitable organisation, LTK's membership is open to people who want to make a difference to Te Kuiti and comprises residents, former residents, business owners, schools and community organisations.
LTK Initiatives
We are involved in our community in a variety of ways. Some of our projects to date include the Sir Colin Meads statue tribute; Gallagher Meads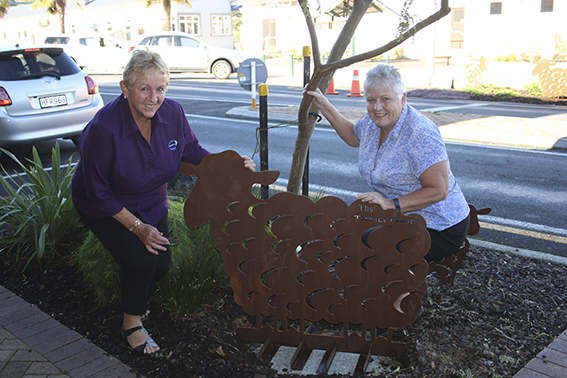 Brothers Exhibition; the billboard-style outdoor exhibition featuring black and white photographs of the Meads Brothers; Legends Breakfasts featuring guest speakers such as Olympian Rob Waddell and Taranaki-King Country MP Barbara Kuriger; the rustic-style sheep sculptures in Rora St; the Christmas Market coinciding with the district's annual Christmas Parade; our unique Christmas trees which have adorned the CBD for the past two years; community clean-ups and Santa's Grotto.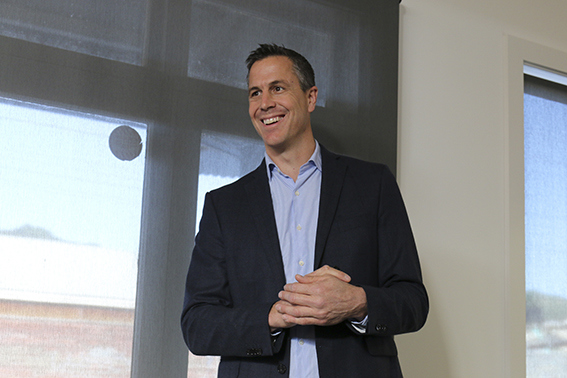 You'll see us at community events such as the Brook Park Guy Fawkes Extravaganza; King Country Rams rugby matches; The Great NZ Muster  and the New Zealand Shearing Championships . . . to name a few.
We have our very popular 'Legends Trophy' which can be won by any business, person or organisation doing 'good' in our community. Nominations are welcome on our Facebook page: Te Kuiti – Where Legends Are Made or contact our committee.
We welcome businesses and community groups to promote their business/events on our Facebook page. 
Also check out our Meadsville Facebook page.
We have specially designed merchandise promoting Te Kuiti - #legends t-shirts; mini rugby balls signed by Sir Colin and Stan Meads; and t-shirts honouring the legendary lock who passed away in August 2017.
All proceeds go directly back into local projects and initiatives. They make great gifts to send overseas and for former locals and Pinetree fans.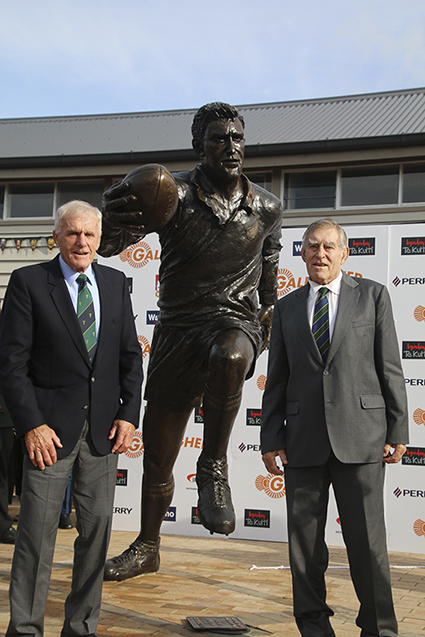 Subscriptions:
Individual $20. Businesses $50.
For further information please contact:
Marketing Officer Alison Ferris on phone 021 208 7749,
or email Chairman Janene New: info@tekuiti.org.nz 
Join today and let's make Te Kuiti legendary together!
PHOTOS: Courtesy WAITOMO NEWS

STORY / ARTICLE WAITOMO NEWS – www.waitomonews.co.nz TKDI seek 'owners' for sleek new sheep