Electronic Resources
Research Resources
Waitomo District Library has joined with over 150 New Zealand Libraries to be a part of EPIC (Electronic Purchasing in Collaboration). EPIC gives you access to thousands of high quality electronic publications, including NZ and international full-text journals, newspapers, magazines, photographs and graphics.
Careers New Zealand
Practical advice and information as well as a range of web-based tools including a jobs database with 400+ jobs, a CV builder tool and tools to help students choose subjects or career paths. 
Generosity New Zealand
givME offers access to more than 4,000 scholarships and grants for individuals seeking to pursue education, research, arts, cultural and sporting activities.  It is a valuable tool widely recommended by career advisors.  
givUS offers access to more than 1,200 grants and schemes for communities, volunteer organisations, schools, groups, sport clubs and Iwi.  Every organisation has unique goals and needs, which is why we generate personalised quotes.
Nove-L
The Northern Virtual e-Library is a collaborative venture between several public libraries in the upper North Island of New Zealand, offering access to quality digital content for their local communities. The OverDrive service is a free digital media platform that allows you to download eBooks and audiobooks. Members of Waitomo District Library can access OverDrive through the Nove-L website.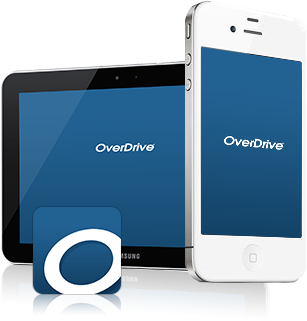 For more information on using the OverDrive service click here (PDF 251 KB). 
The OverDrive app is available from Googleplay and the Apple App Store. Click here to access the app for OverDrive.