Safety and security to be increased at local parks
5 Sep 2022, 1:13 PM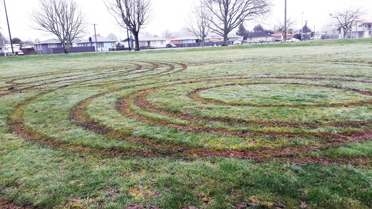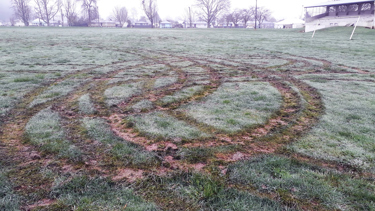 A project to increase the safety and security of Centennial Park in Te Kūiti and Tui Park in Piopio will kickstart soon.
Waitomo District Council will install fencing around the perimeter of Tui Park and bollards around the perimeter of Centennial Park in an effort to increase security and deter vandalism.
General Manager Infrastructure Services, Shyamal Ram says Centennial Park in particular is well utilised by many community groups for a variety of sporting events and recreational activities.
"For several years now, Centennial Park has been regularly vandalised by vehicles driving on the fields and substantially damaging the turf," he says.
"It takes a lot of time, money, manpower, and materials to repair the fields each time this happens."
The existing bollards will be removed and appropriate ones will be installed to prevent further damage to the park grounds, and to cut down on the amount of unlawful driving that takes place by preventing vehicles from entering an area that is blocked off.
At Tui Park in Piopio, the existing wire fencing will be removed and replaced with timber rail fencing.
"This will ensure the campground is more secure and safer for users of Tui Park," says Shyamal.
Work on both projects will take place when weather permits and are scheduled to be completed in time for summer.