Building Control
Waitomo District Council is a member of the Waikato Building Consent Group, a cluster of eight Councils including Otorohanga, Waipa, Matamata-Piako, Waikato, Hauraki, Hamilton City and Thames Coromandel.  We work together to coordinate a consistent building consent process in the Waikato Region. 
The Build Waikato website is an online information service and provides useful and relevant information on the building consent process. So whether you are from the building industry or doing it yourself, the site is for everyone involved in a building project, large or small.
Building inspections and consents for the Waitomo district are carried out by our Building Control Officers.
Applying for a building consent
Our new online building consents system Alpha, allows you to submit, manage and track applications from anywhere, at any time.  Submitting a building consent application is fast, convenient and easy to use because all of the consent applications to WDC are lodged and processed online.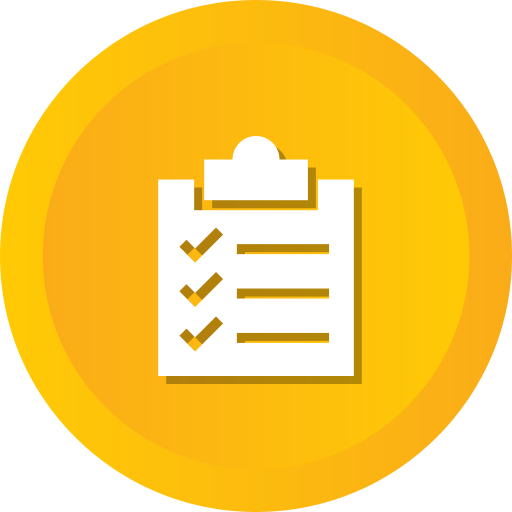 What applications can you apply for online?
PIM only (Project Information Memorandum)
Building consent (with or without a PIM)
Amendment to a building consent
Code Compliance Certificate
Certificate of Acceptance
Exemption from the need for a building consent
Multiproof building consent
What applications you cannot apply for online
Applications for a Certificate of Public Use and an amendment to a Compliance Schedule will need to be completed in hard copy.   You can either drop off the application to our Queen Street Te Kuiti Office, email to [email protected] or post to Waitomo District Council, 15 Queen Street, PO Box 404, Te Kuiti 3941.
Before you Begin
Ensure you have handy all the relevant supporting information for an application (in unencrypted pdf format) separated and ready to submit, including the following;
Proof of ownership (generally a copy of the record of title or sales and purchase agreement)
Sufficient plans
Specifications and/or manufacturers literature
Value of work
Lodging your application
For a step-by-step guide of how to lodge a consent with Alpha click here (PDF 2.26 MB) or go directly to our digital system Alpha to lodge your application for a building consent.
Vetting
We'll do a check to make sure that your application is complete and send you an email confirming it is complete, or advising of further information being required.
Invoicing
Once vetting is complete an invoice will also sent to the nominated person. The application will not be accepted as being complete until all fees have been paid.  Payment by credit card can be made over the telephone.  Please contact our Customer Services team on 0800 932 4357 to make an immediate payment using this option.
Processing
Our building team will assess your project against the NZ Building Code to ensure it's safe and compliant. You can track the status of your consent at any time in your customer portal.
Request for Further information (RFI)
If we need any more details to support your application, we'll be in touch via email. The clock will be paused until we have all of the details from you. You can respond directly through your customer portal.
Grant and issue
When complete, we'll send your building consent via email and you can download your approved documentation from your customer portal. You will need to have a hard copy of the approved documentation available on-site for all trades involved in your project and for our building officers when undertaking an inspection.
Inspections
Your required inspections will be listed on your building consent. Give our friendly Customer Services team a call to make a booking on 0800 932 4357.   You'll receive an inspection report after each site inspection via email and they can be viewed in your customer portal too.
Code Compliance Certificate (CCC)
When all your work is complete, simply apply for a CCC online, including any required documentation. Once we've received and checked all of your required documents including your CCC application form are complete, we'll be in touch if there are any further fees.  If the building has passed its final inspection, we can issue your Code Compliance Certificate.
Need help?
Call us on 0800 932 4357 or email

[email protected]

Visit our Queen Street Te Kuiti office during business hours.
We may be able to assist you at your home or business.
If you have any concerns or complaints, you can request a copy of our policy relating to this by contacting us on the above phone number or email address.