Careers at Waitomo
When you begin a Local Government career with Waitomo District Council, you join a team of people who are committed to the goal of "Creating a better future with vibrant communities and thriving business". The Waitomo Team works to provide leadership and solutions for issues that benefit the Waitomo District Community, and help achieve the District's needs and aspirations.
As an employee of WDC you will be part of a friendly, supportive and goal focused team. The work environment is varied, challenging and rewarding with opportunities for personal growth and development.
 Whether you choose an opportunity in our Infrastructure Services, Community Facilities, Compliance or Corporate Services Teams, you will contribute to a common goal of serving a District and making a place we can all be proud of.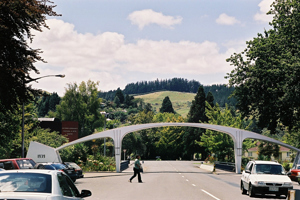 Thank you for your interest in working at Waitomo District Council.
In New Zealand, local councils support and facilitate sustainable community growth and development. Council people make a vital contribution towards social well-being, in...