Waitomo District Library
Kia Ora, Welcome to Waitomo District Library.
We provide a customer-focused and vibrant library service that informs, inspires and entertains the residents of the Waitomo District.
Located at 28 Taupiri Street, Te Kuiti, we are open Monday to Friday 10am to 5pm, and Saturday 9.30am to 12.30pm. For more information please contact us on (07) 878 1028, or send us an email library@waitomo.govt.nz
Due to COVID-19 the Library has had to cancel several of its activities for the foreseeable future:
School Holiday Activities
Wriggle and Rhyme
Toddler Time
We have great online services available. This includes downloadable e-books/e-audiobooks (Novel-L) and our Epic databases to help keep you informed and in reading material. Please follow this link for more information http://www.waitomo.govt.nz/waitomo-district-library/electronic-resources/
For any further information, please contact Waitomo District Council on 07 878 0800 / 0800 938 4957 or info@waitomo.govt.nz
What's On at the Library
The computer school contains thousands of tutorials on many topics i.e. Apple & Android products, Smart TV's, Online music, Digital photography, MYOB, Coding, Cyber Safety and much more.
Visit the Careers NZ website for practical advice and information as well as a range of web-based tools including a jobs database with 400+ jobs, a CV builder tool and tools to help students choose subjects or career paths.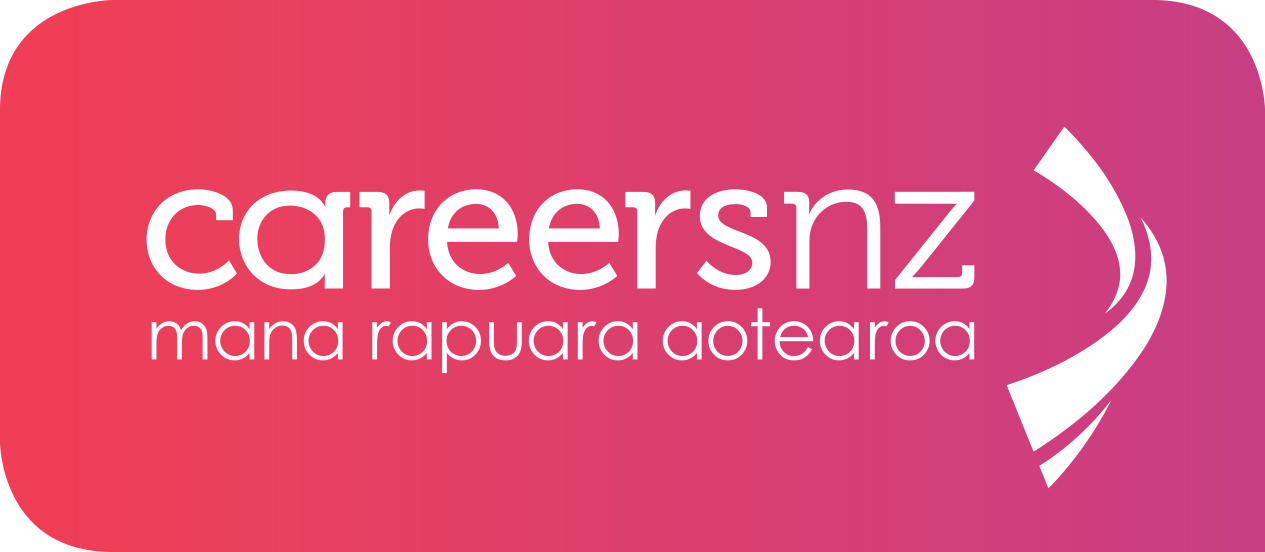 View our Resources and Services