Creation Station - Kit Collection
Waitomo District Library presents. . . Creation Station - Kit Collection!!!
This special collection is filled with STEM and technology gadgets that are sure to inspire creativity, innovation and problem solving.
Perfect for the whole family and a lot of fun! 
Check out our Creation Station Today!
---
KEVA STRUCTURES - $5.80 for 3 days
Blending science with art, KEVA Planks incourage design and engineering.  
Every piece is exactly the same size and shape. No glue or connectors need just your imagination and simple stacking.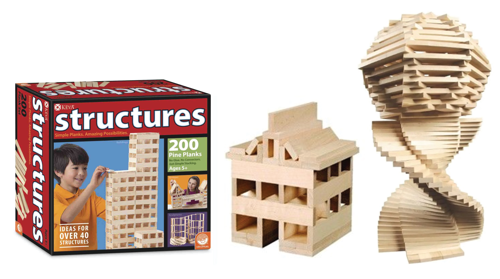 STRAWS AND CONNECTORS - $5.80 for 3 days
Simple to use flexible straws the will inspire your imagination to build amazing constructions.
MAKEDO - $5.80 for 3 days
Simple use cardboard construction tools, perfect for rainy days.
Hands on learning experience that encourages creativity and problem solving.

MERGE CUBE AND HEADSET - $5.80 for 3 days
You will need a compatible smartphone or tablet.
CUBE - Allows you to hold 3D digital items in your hand unlocking a whole new virtual world. Perfect for study and curious minds. 
HEADSET - Allows you to explore space, new countries, history and so much more virtually with a 360° view.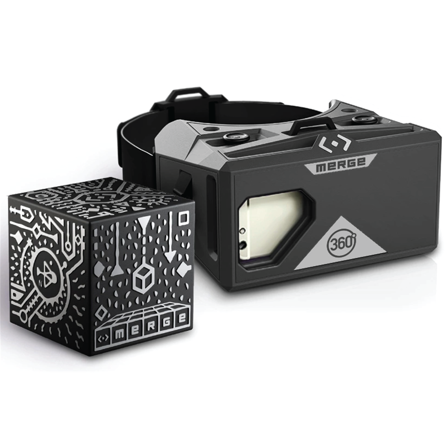 PING-PONG BALL LAUNCHER AND HYDRAULIC CLAW ACTIVITY KIT - $5.80 for 3 days
PING-PONG - Design and build a launcher to send your pingpong flying, using problem solving and critical thinking!
HYDRAULIC CLAW - Use the gripper to pick up any object you want (create your own arcade game). This fun collaborative activity is fun to be a lot of fun.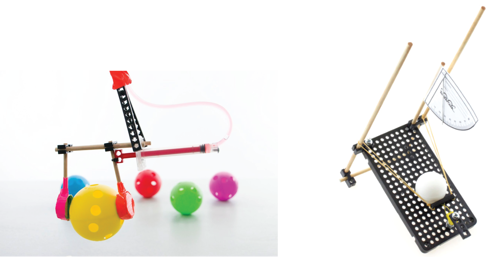 KEVA BOT MAZE - $5.80 for 3 days
The ultimate engineering tool! Create your own maze and watch the bots zoom through it.
Endless design possibilities your only limit is your imagination.
Sewing Machine - $10.50 for 1 week
Borrow our Brother sewing machine for all your sewing needs!
GIANT CONNECT FOUR - $5.80 for 3 days
Looking for something different for the weekend, birthday party or event?
Check out our giant connect Four. Great for the whole family!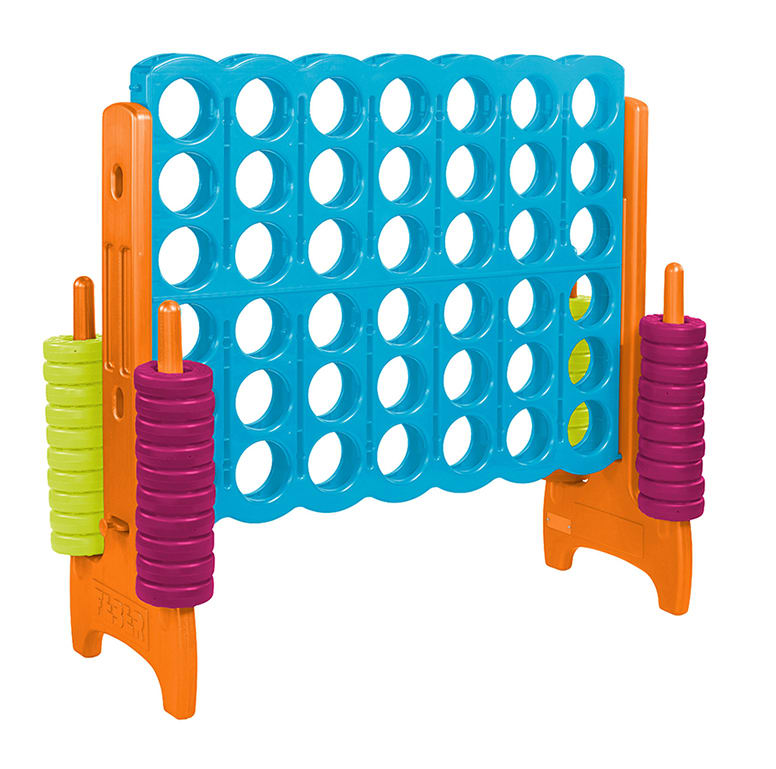 Makey Makey - $5.80 for 3 days
Makey Makey is an invention kit that can turn everyday objects into a touchpad.
Lots of fun and sure to inspire curious minds!