Cemeteries
Waitomo District Council provides five cemeteries to meet the needs of the Waitomo District Community for interment and remembrance.
We have made it quick and easy to access cemetery records through our new online search tool. Search cemetery records by simply entering the person's name. The physical location within a cemetery can be confirmed together with a photo of the headstone and other plot information. 
Click here to search - cemeteries module, using online maps.
The cemeteries are located at:
Te Kuiti Cemetery (Old and New): Mangarino Road, Te Kuiti. 
Mokau Cemetery: Aria Terrace, Mokau
Piopio Cemetery: Mangakowhai Road, Piopio
Aria Cemetery: Barclay Road, Aria
Te Waitere Cemetery: Te Waitere Road, Te Waitere
Two other cemeteries are located at Kiritehere and Mapiu and are maintained by Waitomo District Council but are closed to any further burials.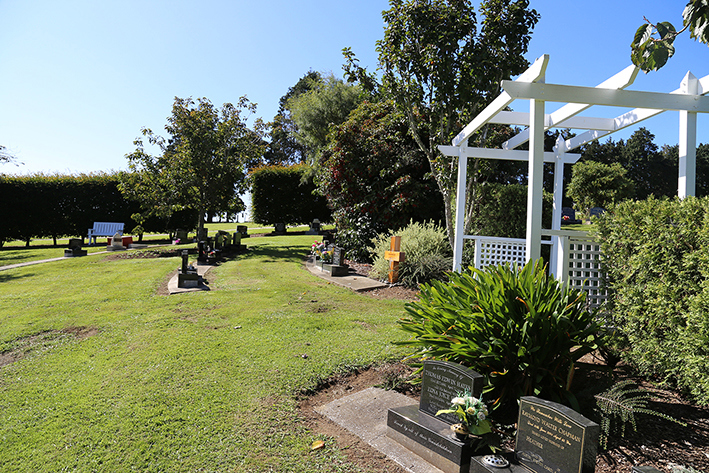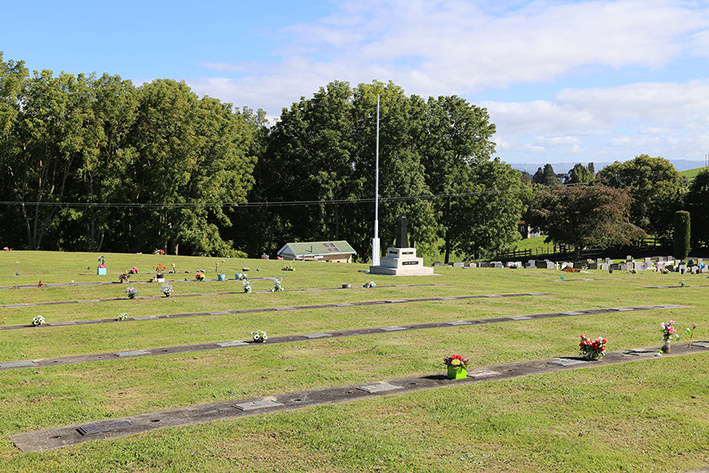 If you would like to find out information about interments or historical cemetery records, please contact our Customer Services Team.