Parks and Open Spaces
Waitomo District has a number of parks and recreation reserves for public use and enjoyment. The facilities located on our reserves may include seats and picnic tables, playgrounds, public toilets, paths, lights, parking areas and rubbish bins.
Vehicle access is possible to most reserves however access is restricted where it is important to protect public safety and the ground surface.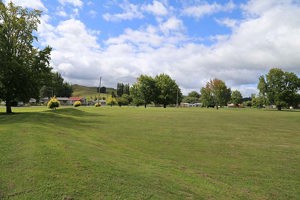 The Waitomo district has many parks and reserves maintained by the Waitomo District Council for you to enjoy.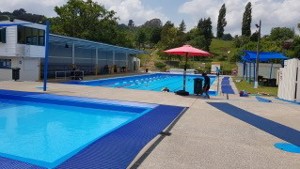 Council provides Recreation and Culture facilities in order to support the health and well-being of the Community.