Formal Submission
We regularly seek your feedback on issues, proposed policies or plans which affect our District.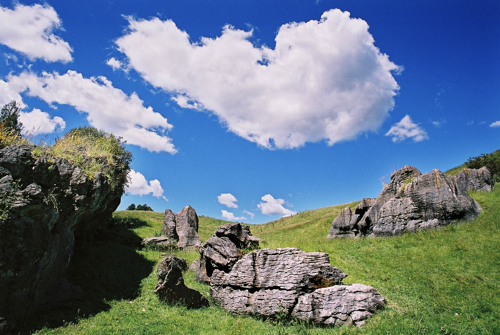 Waitomo District Council is currently reviewing its Rates Remission Policy (RRP), and we would like your feedback.


The policy has been updated to align with the requirements of the Local Government (Rating of Whenua Māori) Amendment Act 2021, we have summarised the proposed changes in our Statement of Proposal document.
The purpose of the act is to broadly support owners of Māori freehold land to engage with, use, develop, and live on their land.
This review of the RRP has been completed outside of the normal triennial review due to the requirements Amendment Act, LGRA 2002 and LGA 2002.
The RRP provides for the remission of rates for the following remission categories:
Remission of Rates for Properties used jointly as a single unit.
Remissions for Community Organisations and Clubs and Societies.
Remission for Organisations providing Care for the Elderly.
Remission of Rates on Māori Freehold land.
Remission of Penalties.
Remission of Rates and/or penalties following a rating sale or an abandoned land sale.
Remission of Rates for New Residential Subdivisions.
Remission of Rates in Cases of Genuine Financial Hardship.
Remission of Rates in Cases of Land Affected by Natural Calamity
Remission of Rates for New Businesses.
Submissions close 3 May 2022