Water, Wastewater and Stormwater projects and service updates
On this page you will find information about our infrastructure projects.
Waitomo District Council undertakes capital works projects to upgrade, replace and improve the essential services infrastructure in the district, for the benefit of the community and to protect the environment.
Update as at 4 June 2019
Update as at 23 May 2019
Increasing toilet facilities at Mokau. This project involves construction of a brand new, permanent toilet block on a new site, supplementary to the existing toilets. The project is dependent on Tourism Infrastructure Funding. If approved, the toilets will be constructed during 2019/20.   The new facilities will be located on Council land. A concept plan of the proposed layout will be prepared for community feedback.
Installing extra

temporary

toilets at Mokau over the coming summer period (this project is dependent on funding).  This involves a repeat of last year's provision of temporary toilets (Portaloos) to help meet the peak holiday demand period from October through to April. If funding is approved, the temporary toilets will be positioned in close vicinity to the existing toilets.
Update as at 19 March 2019
Piopio Reservoir Upgrade:  We have started the construction of a new water reservoir for Piopio.  The old reservoir shows signs of instability and was scheduled for replacement in our Long Term Plan.  The new tank meets legislative requirements under the Act, and holds 500 cubic metres of water - providing secure drinking water storage for the township.  This project is part our long-term planned investment in renewing community infrastructure. 
Te Kuiti Wastewater main pipe upgrade - COMPLETE: This work includes renewal of the main pipeline that runs from the pump station, along Hinerangi Street and connects to Alexandra and Taupiri Streets. Installation of new manholes. Note: Reinstatement work on a burst water main will be completed this week and the security barricade at the intersection of Taupiri Street and Alexandra Street will be removed.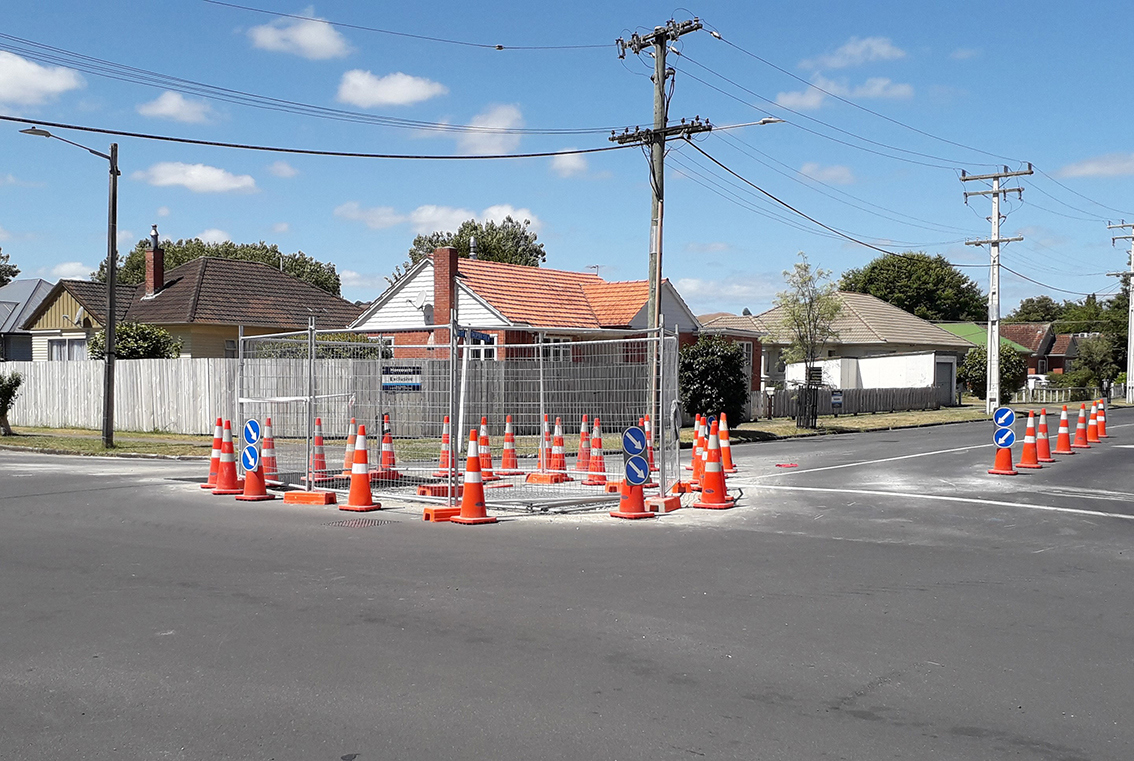 Te Kuiti Water Treatment Plant Upgrade: We are nearing the final phase of this significant upgrade of Te Kuiti's Water Treatment Plant. Minor site works will be completed prior to the final commissioning of the treatment plant.