Community Newsletters
A range of newsletters are published in the community and contain a variety of community news and information.
These newsletters are a credit to these small communities and provide a wide range of local information for residents.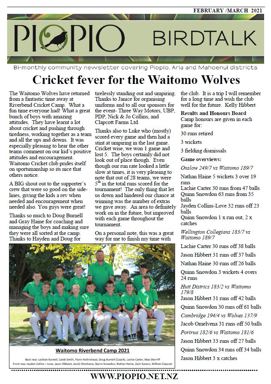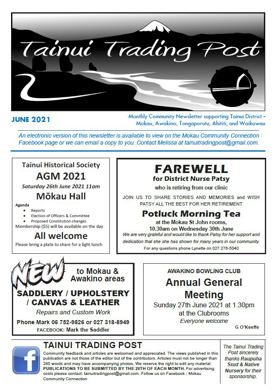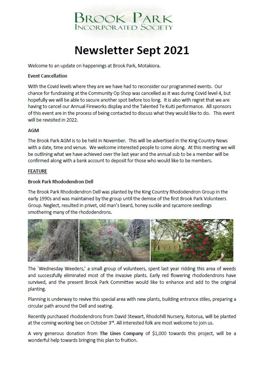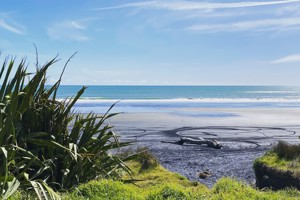 Tainui Trading Post Tainui Trading Post is a locally produced monthly newsletter for the Mokau and Awakino communities. This newsletter contains local advertising and news...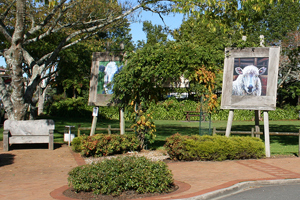 Bi monthly community newsletter covering Piopio, Aria and Mahoenui Districts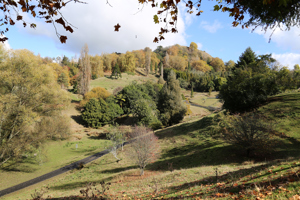 Brook Park Newsletter Brook Park Newsletter is a locally produced  newsletter informing the community of the work undertaken by the Brook Park Incorporated Society (Note: this...