Community Update
6 Mar 2014, 8:00 AM
Draft Exceptions Annual Plan 2014/15
Preparation of the draft Exceptions Annual Plan 2014/15 (dEAP) is currently underway. The draft document will be open for public submission during the period Tuesday 8th April to Thursday 8th May 2014.
The 2014/15 dEAP pertains to year three of the Long Term Plan 2012-2022 and details the proposed annual budget and funding for the 2014/15 financial year.
---
Tots n' Tales for pre-schoolers
Held at the Library, every Thursday at 11am.
Children will have lots of fun listening to a story and taking part in action rhymes. This is a fun, free programme that provides positive movement experiences to stimulate development of both the brain and the body of young children. It also helps encourage a love of stories and language that parents can put into practice at home.
Contact Julie and Jean on (07) 878 1028, email: [email protected]
---
Application for Community Funding
Waitomo District Council Community Partnership Fund
The second round of 2013/2014 Community Partnership Funding is open for applications from Community organizations. This fund provides an opportunity for organisations to undertake larger community projects within the district. Projects funded may include; community building renovations, urban infrastructure projects, Youth services/ facilities, health/ social programmes
Donna Macdonald, Community Development Coordinator is available to discuss the application process, including the required supporting documentation.
Applications must be received by 5pm Wednesday 30th April 2014.
---
Restricted Fire Season
Waitomo District Rural Fire Authority
Pursuant to the powers vested in Council under the Forest and Rural Fires Act 1977, notice is hereby given of an extension to the period that lighting of fire in the open air is restricted over all of the Waitomo District as from midnight, 27th February 2014 until 30th April 2014 or notified otherwise by public notice. All fires in the open air are required to have a permit issued by an authorised Rural Fire Officer.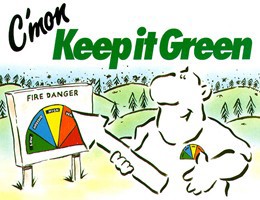 Permit applications should be made to the Waitomo District Council, phone (07) 878 0800 during the hours of 8am and 5pm Monday to Friday. Permits should be applied for at least three working days (72 hours) in advance of the planned fire to enable the Fire Officers to carry out site inspections.
---
Mayoral Community Bike Ride - Tuesday 1st April
Follow Mayor Brian Hanna around a 5km course through Te Kuiti township* PARTICIPANTS CAN REGISTER BETWEEN 4.30-5.30PM AT TE KUITI DOMAIN (OPPOSITE TE KUITI PRIMARY SCHOOL).
*Note - Cyclists taking part in the 5km course, who are over 8 years and under 10 years of age MUST be accompanied by an adult.
Children aged 7 years and under: Come along and take part in a fun 1km Pavement Pedal ride (scooters are welcome).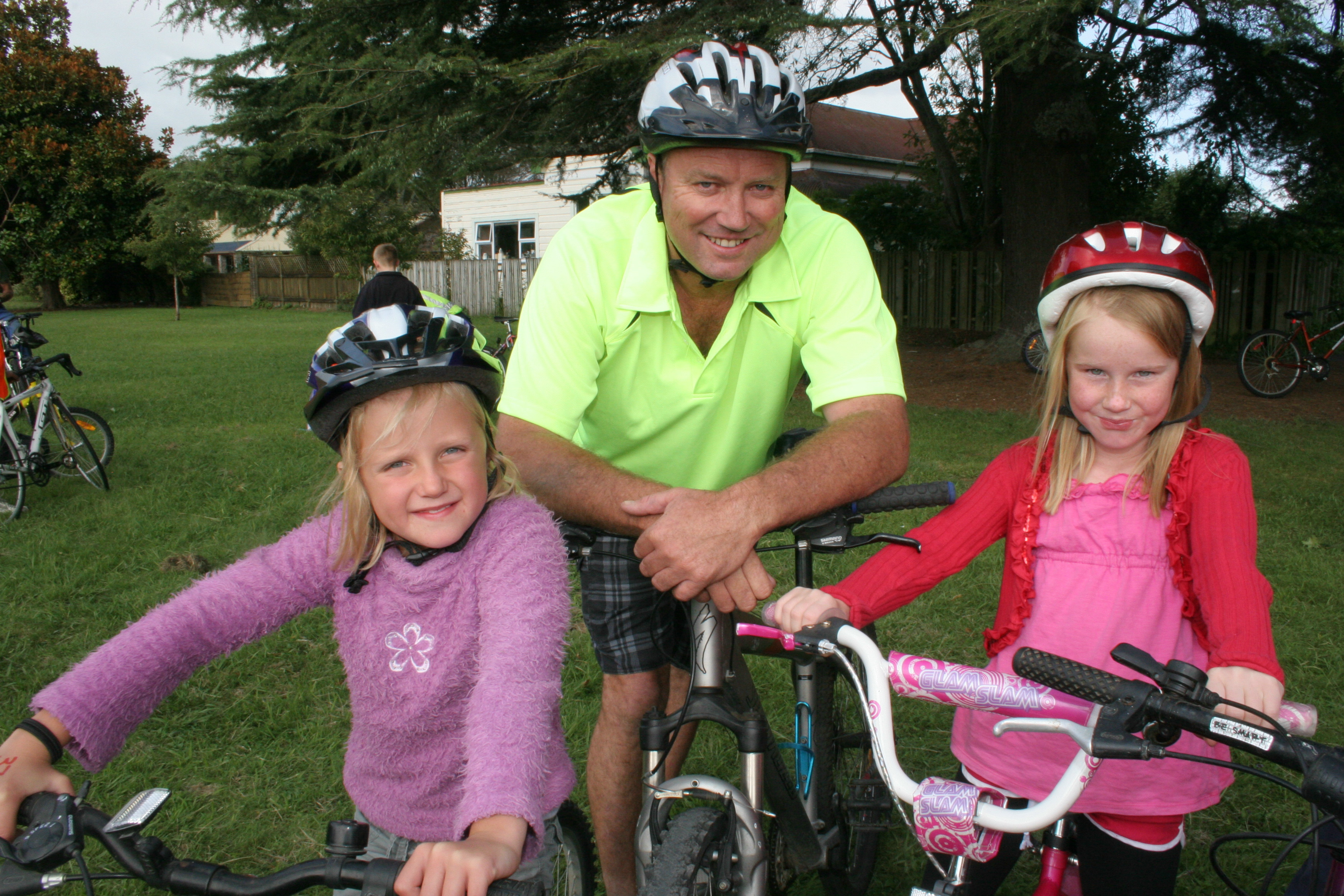 Cool off afterwards with a FREE SWIM and healthy snacks for all at Te Kuiti Swimming Pool. Spot prizes are up for grabs for those who take part in the community bike ride.
If you have any queries please contact Natasha Scarlett, WDC Road Safety Coordinator on (07) 878 0800 or Dede Downs, Sport Waikato Coordinator on (07) 878 7867.
---