Water Treatment Plant Upgrade progressing well
25 Nov 2015, 1:39 PM
The Te Kuiti Water Treatment Plant upgrade is progressing well.
Waitomo District Council commenced the project in January this year.
Council has been investing in core services/ infrastructure over the last 7-8 years; keeping up with the replacement of old assets at the end of their useful lives and developing assets to meet community needs and increasing environmental and public health standards.
The upgrade of the Te Kuiti Water Treatment Plant is essential if Council are to meet the Health (Drinking Water) Amendment Act 2005 (amended in 2008), which applies to the Te Kuiti water supply from 1 July 2014.
One of the major phases of the project involved the restoration and renewal of the water reservoir. This is nearly complete. A new roof has been constructed over the reservoir and it is being re-filled.
The new building has been substantially completed with the installation of electrical and mechanical equipment to be finalised.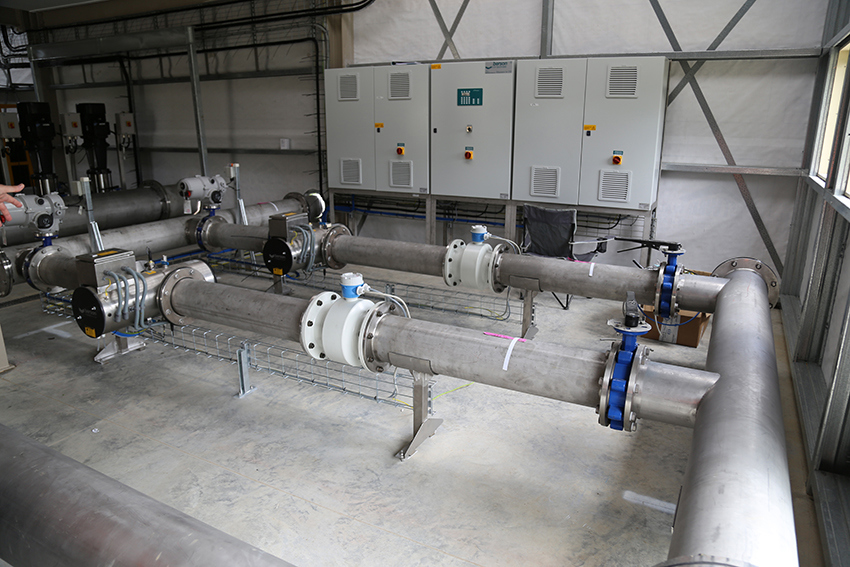 The next phase of the project will involve the construction of a new water intake (pump) to replace the old infrastructure.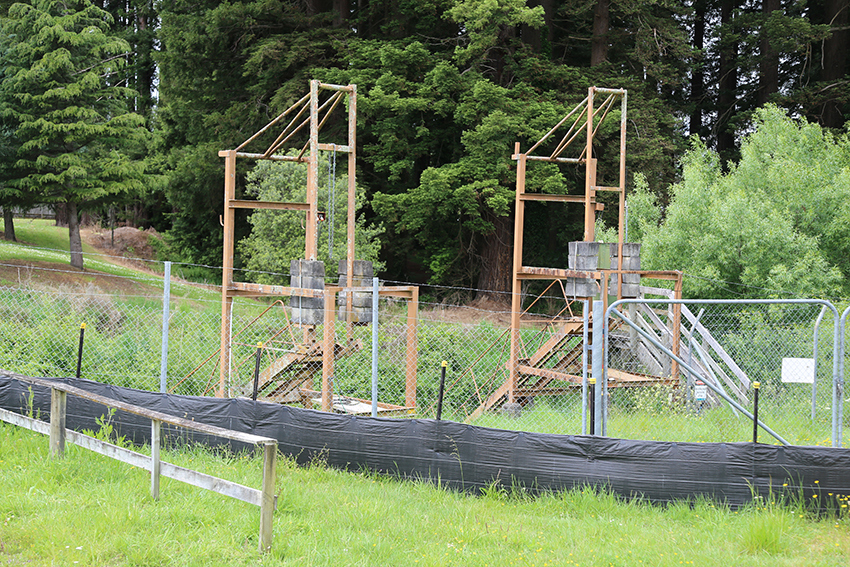 WDC will renew the Awakino Road pump station to improve the efficiency and reliability of the infrastructure.