Smarter shopping key to reducing food waste
31 May 2016
A smarter approach to food shopping could help Kiwi families save hundreds of dollars every year.

Food waste is a substantial issue in New Zealand with the average family throwing three full shopping trolleys of uneaten food into the bin each year. For some households that's more than $560 of food going to waste.

Love Food Hate Waste is a new website launching on 1 June to help people reduce the amount of food that they throw out, and in doing so, save money and the environment.
Reducing food waste sounds easy, but busy lifestyles mean food can get lost at the back of the fridge and it can be hard to resist temptation in the supermarket.
"Having a meal plan and a shopping list are two easy ways to keep on track at the supermarket. If you see a deal for 'buy two and get one free', have a plan for how you will use it up. It's not a bargain if it is going to go to waste," says WDC Asset Group Manager Kobus du Toit.

Waitomo District Council is one of 59 Councils collaborating to deliver Love Food Hate Waste nationwide.
When it comes to surplus food waste WDC aims to inform people of the benefits not only to the environment but also how it can make their money go further. We help to promote this important initiative on our website, facebook page and through our newsletter Waitomo Way.
The Love Food Hate Waste website features helpful tips, storage guides and recipes, including recipes from Annabel Langbein, Alyson Gofton and Dr Libby Weaver.
For more information visit www.lovefoodhatewaste.co.nz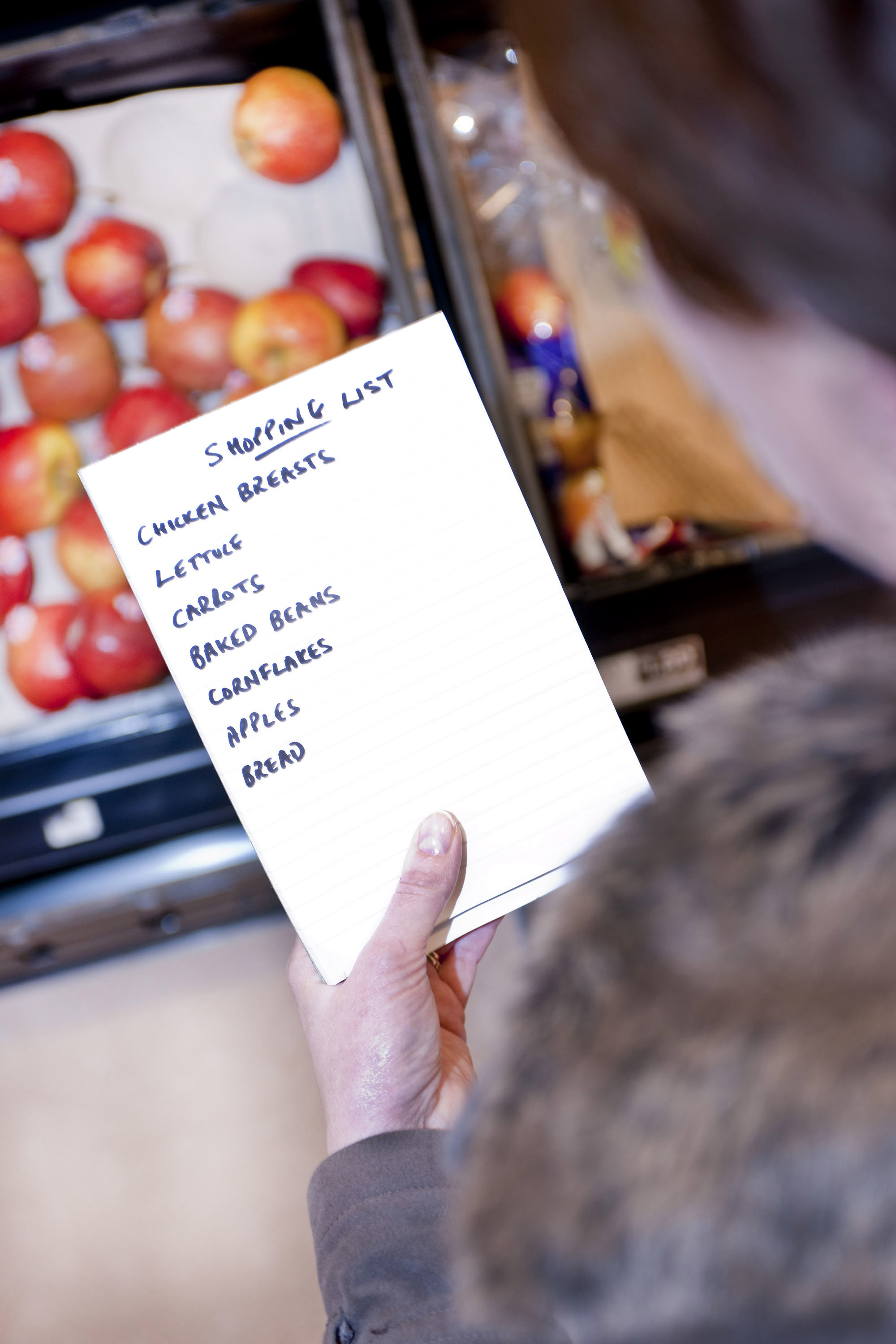 Photo: Shop smart to reduce waste and save money