Community Update
5 May 2016
Have your say - resident survey out now!
Waitomo District Council's Resident Survey is open until Friday 13 May 2016. You are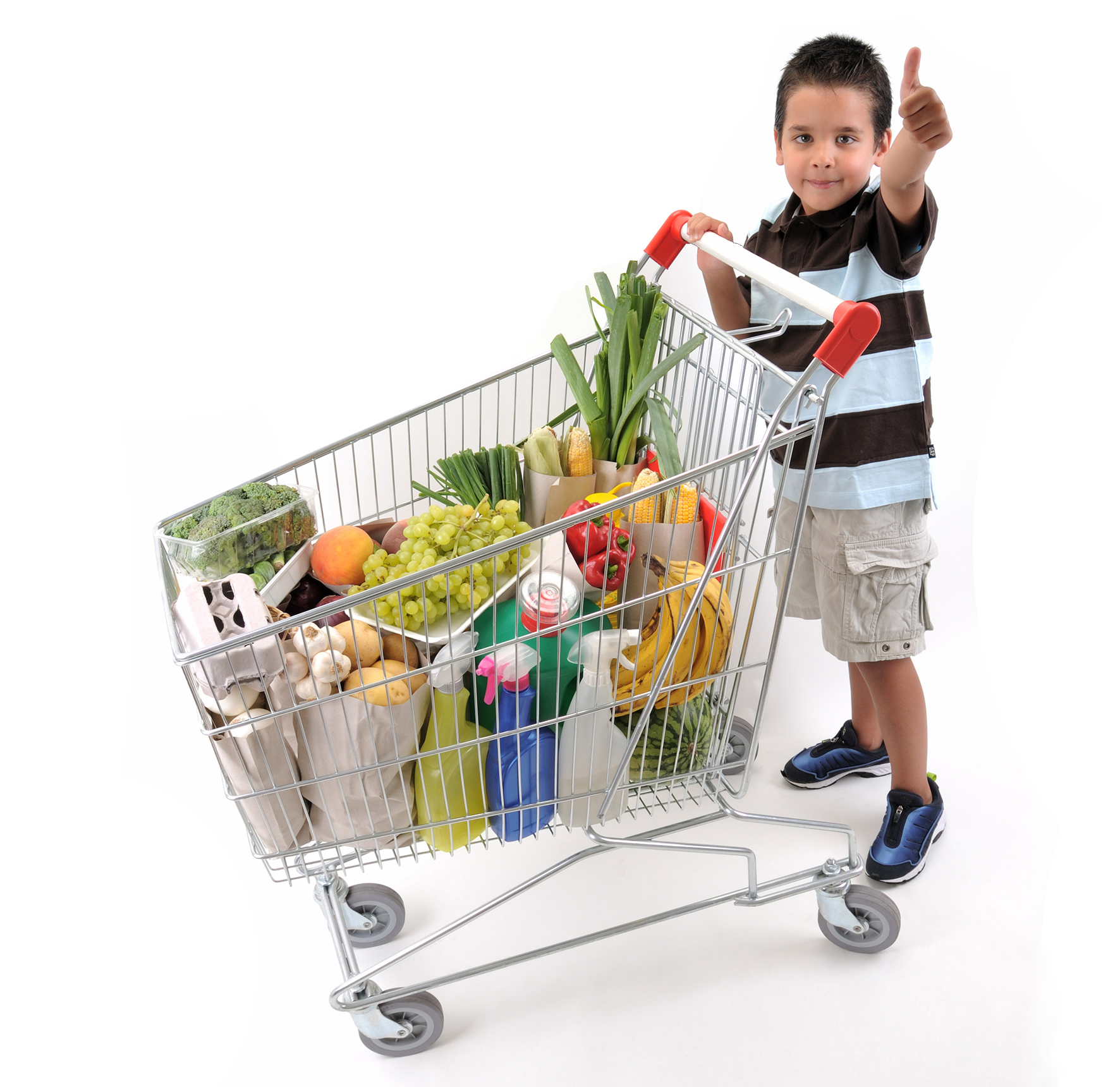 invited to share feedback about the services and facilities that we provide to the community. The information we receive through this survey will be used to measure how we perform against our goals and also to help with future planning. Return your completed survey to the WDC Office, Library or Te Kuiti Visitor Information Centre and be into win one of five $200 grocery vouchers.
---
Read about Council's plan for the coming year
Waitomo District Council has published information on the Exceptions Annual Plan 2016/17 - including the annual budget and work programme for the coming year. You can read about this in the April issue of Waitomo Way (available on our website).
Elected Members are available at anytime via phone or email. If you wish to discuss any feedback, your Elected Members will be available at the Te Kuiti Railway Station Building No 3 (brick building), between 9am - 12pm on Wednesday 18th May 2016.
---
Funding and Grants opportunities
Creative Communities Funding Scheme
We invite applications for financial assistance from groups and organisations that support and encourage creativity and opportunities toparticipate in arts activities. Applications close Friday May 20th.
Discretionary Grants Fund
Are you a community group or organisation operating within the Waitomo District on a not-for-profit basis? If so, then this grant may assist with your project costs. Applications close Wednesday June 1st.
---
Waitomo District Library
View our new Local Author Collection on display. Many wonderful titles to choose from including: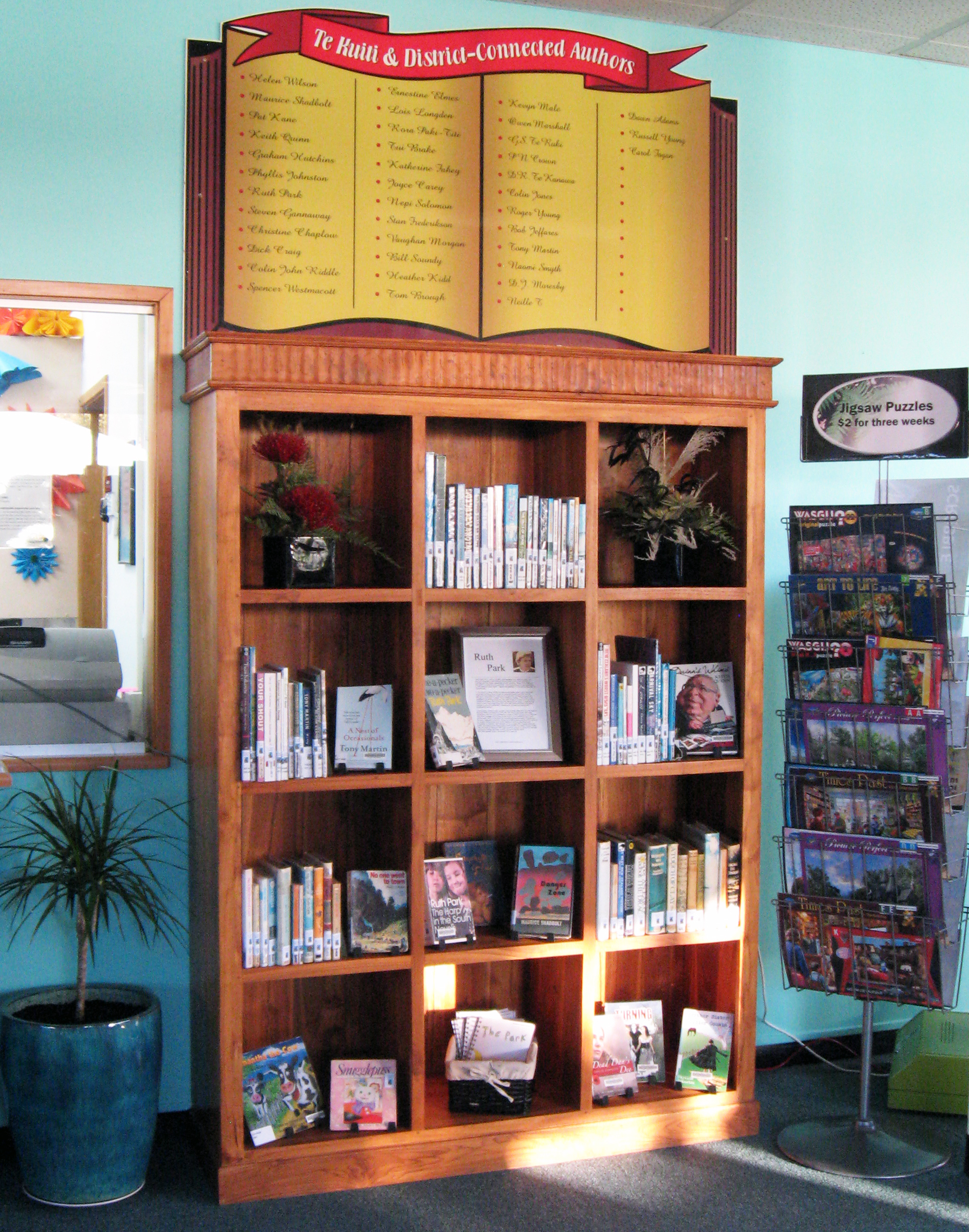 'Moonshine' by Helen Wilson

'No lily-livered girl' by Phyllis Johnston

'A fence around the cuckoo' by Ruth Park

'A touch of clay' by Maurice Shadbolt

'New Zealand's Worst Disasters'by Graham Hutchins and Russell young