A focused direction for the local economy
16 May 2016, 1:00 PM
Waitomo District Council recognises the need for an Economic Development Strategy for the district. The strategy will be focused specifically on our district and looks at how we can grow, strengthen and diversify our local economy.
An economic development strategy for the Waitomo District is important because:
Our district needs to be resilient to changes.
Our district offers businesses opportunities that have not been realised.
We need to be sure we have the right infrastructure in place to support growth.
To identify what may be required to improve economic prosperity, it is important to first understand what drives the local economy.
WDC's Economic Development Officer Rachael Laver is currently working on understanding challenges and assessing gaps in the local industry and community.
"Meeting one-on-one with business owners is one way that we are obtaining that information". "We also have utilised the Resident Survey channel and added a 'livability' section this year to gain feedback from across the community," says Mrs Laver.
The survey data will inform the development of a District Economic Profile. The Profile will document key themes and issues facing the Waitomo district.
If you would like to provide input into the district's economic game plan then please contact Waitomo District Council today on 07-878 0800, to set up a meeting with Rachael.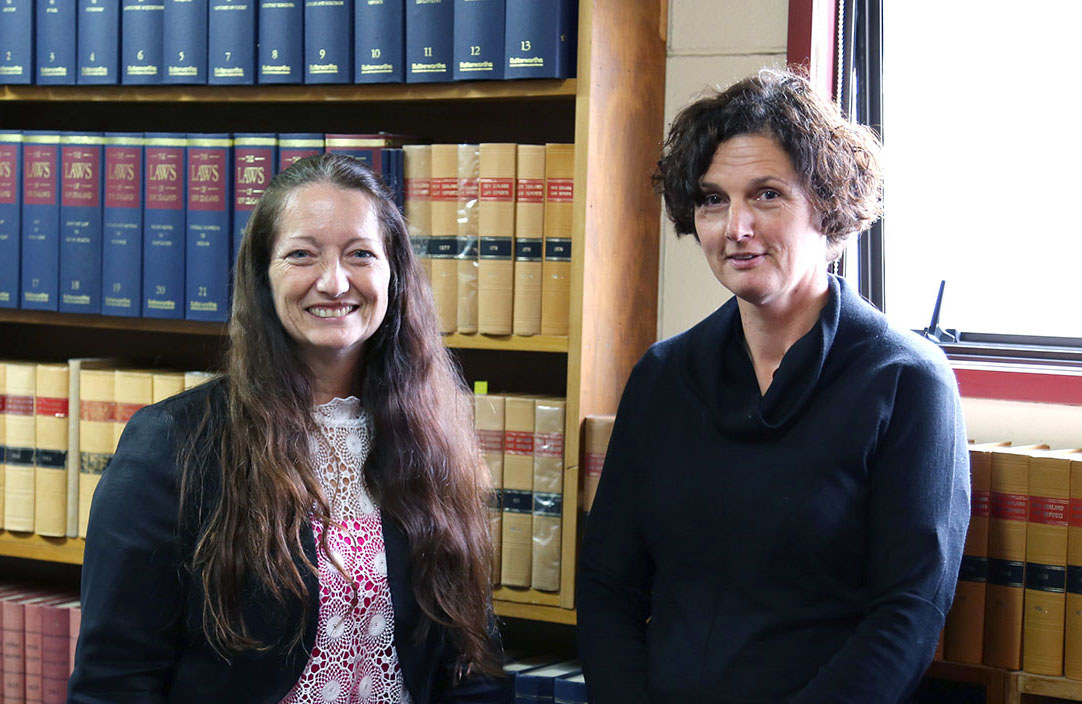 PHOTO: Dianne Forgeson (left) of Forgeson Law talks business with WDC's Economic Development Officer Rachael Laver.