New Local Controller for Waitomo Civil Defence
29 Mar 2018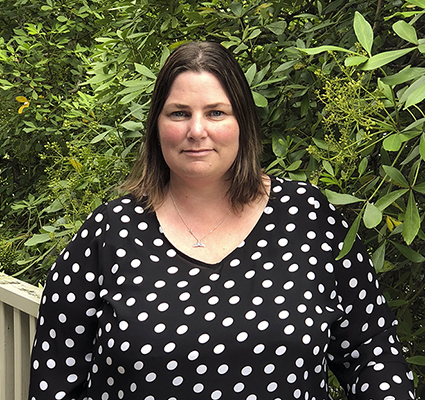 Waitomo District Council's Group Manager Compliance, Terrena Kelly has been appointed to lead WDC's emergency management response during a civil defence emergency.
Chief Executive, Chris Ryan, says Terrena has strong leadership and operational planning skills.
"Leadership in part is about encouraging people to succeed and then motivating them to deliver in the environment that has been created. Terrena displays these skills, and her background in planning and public policy are complimentary disciplines, which together with her experience of 17 years in local government will put us in good stead should we need to respond to an emergency." Says Mr Ryan.
Terrena also has strong emergency response experience on the front line, having worked for many years previously as a volunteer ambulance officer with St John.
"Our community has been fortunate in recent years not to have to contend with any significant emergency events. However, that does not mean we should be complacent."
"Disasters can happen quickly, and we can't prevent them, but there are steps everyone can take to reduce their impact and recover quickly. It is essential to know what you must do before you have to do it. In some cases, such as weather related or volcanic disaster, there may be time for a warning; but an earthquake or a tsunami could strike without warning." Says Ms. Kelly.
All disasters have the potential to cause disruption, damage property and take lives, so it's vital that people are prepared.
The website getthru.govt.nz has excellent information to help you prepare.