Te Kuiti Aerodrome
The Aerodrome provides commercial, leisure and recreational aviation opportunities.  Situated 5km north of Te Kuiti, the Airport has a 500m asphalt runway, 160m hard surface with the balance length of 100m in grass.  
An unattended but secure refueling facility is available and fuel can be purchased by fuel card.
To see how the weather is looking at the aerodrome click here for a live feed (refresh the page for the image to be refreshed)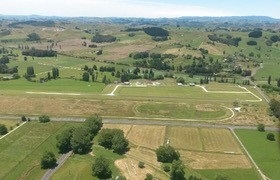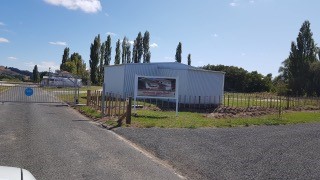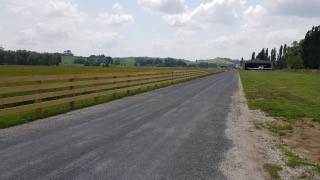 For more information contact our Customer Services Centre on (07) 878-0800.