Community Update
2 Oct 2014, 8:00 AM
Reduce, Re-use and Recycle
We would like to hear from schools in our district that are taking part in projects to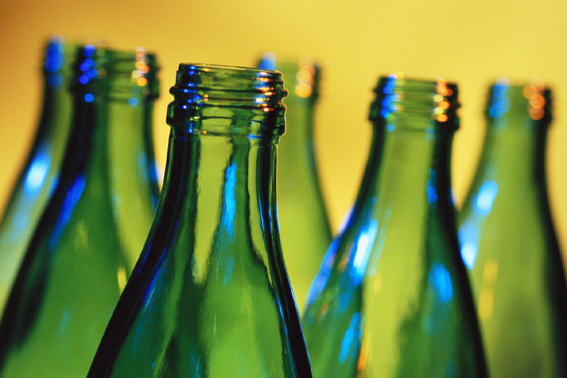 reduce waste. We can provide your school with information to support your waste minimisation efforts; including guides for recycling, how to compost food waste and
more.
Contact Kobus du Toit on (07) 878 0800.
---
Holiday fun at Waitomo District Library
Borrow two library books during the school holidays and receive an activity pack. Create a jellyfish in a bottle, mini mice racers, puzzles, origami and lots more.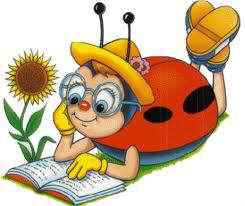 Packs are for ages 5-12 years. Numbers are limited so be in quick!
The Library is open Monday to Friday 10am to 5pm, Saturday 9.30am to 12.30pm.
---
Sport New Zealand - Rural Travel Fund
We are inviting local sporting groups to apply for financial assistance through the Rural Travel Fund.
There is a fund pool of $9,100 available for distribution.
The Rural Travel Fund is designed to help subsidise travel for junior teams participating in local sport competitions.
Applications are open to rural sports clubs and rural school teams with young people 5-19 years of age, who require subsidies to assist with transport expenses to local sporting competitions.
Please Note: The Rural Travel Fund is not for the purpose of travel to regional or national events or individual athletes or players.
Application forms and further details outlining the fund are available on our website www.waitomo.govt.nz or by contacting the Customer Services Team, Waitomo District Council, Queen Street, Te Kuiti
07 878 0800 or Free phone 0800 932 4357.
Applications close at 5.00pm Friday 31 October 2014.