Improvements underway for Mokau Museum
12 Feb 2016, 11:22 AM
Waitomo District Mayor Brian Hanna, Councillor Phil Brodie and WDC's Community Development Coordinator Donna Macdonald visited the Mokau Museum last Friday to attend the big reveal of the Museum make over as part of the filming for an episode of Heritage Rescue.
A number of local identities, including Museum volunteer Jan Brown, were being filmed for the show, and asked to share their connection to various treasures found at the museum and how their lives related to the area.
A number of works are currently underway including painting of the museum and new signage. Project support from a designer, curators and conservators will help to make the museums exhibits more appealing and bring the area's history alive.
The Museum will feature on Heritage Rescue to air on Sky's Choice TV, in June this year.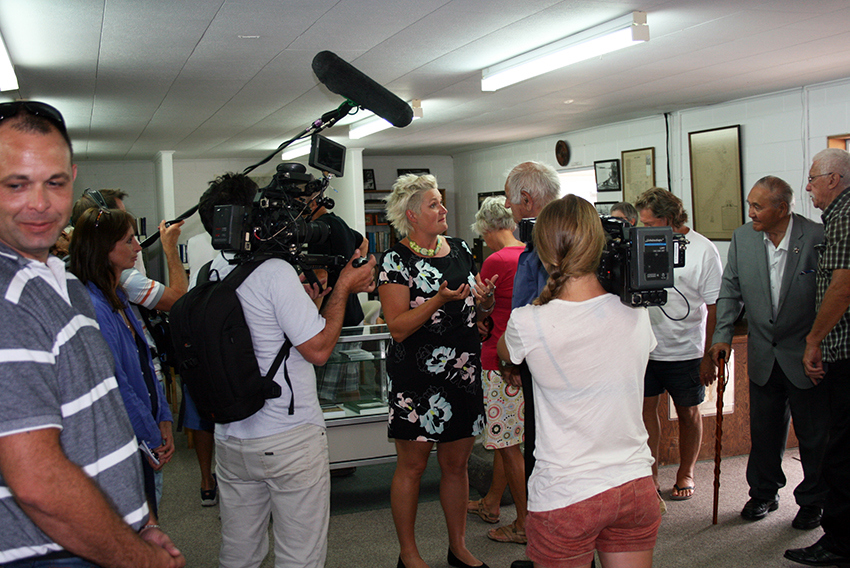 Photo: Filming underway at the Tainui Historical Society Museum.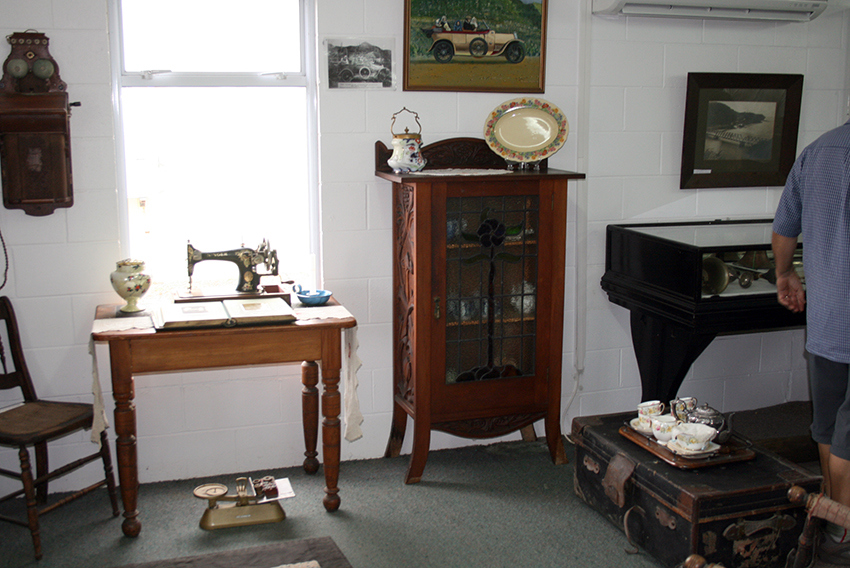 Photo: Inside you can discover an amazing collection of old maps, photographs, newspaper clippings, a Pianola and lots of local treasures.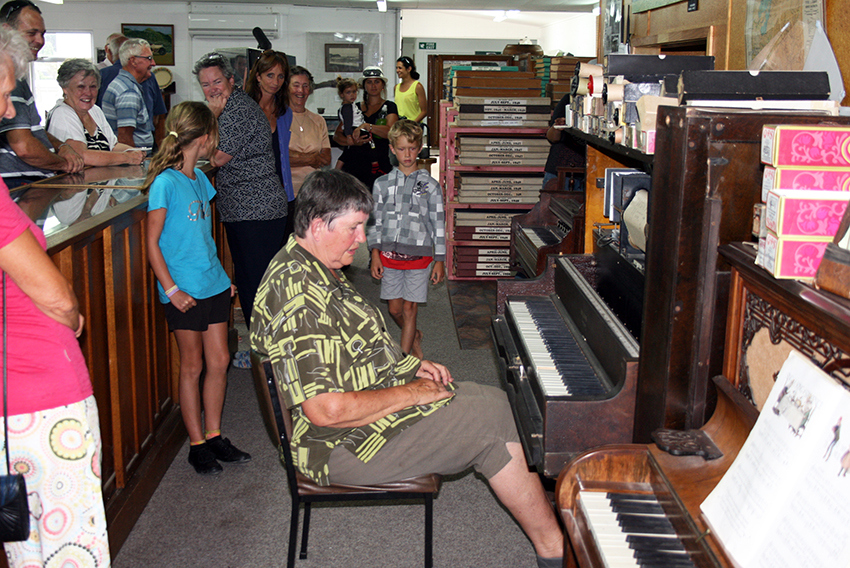 Photo: The Museum opened in 1995 and has been run by volunteers ever since.