Three waters fencing project nearing completion
30 Jul 2021, 2:21 PM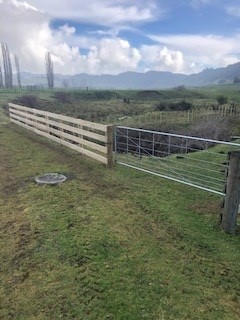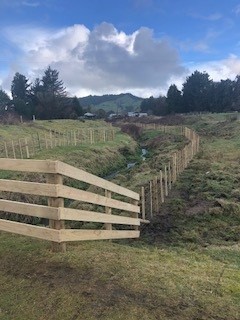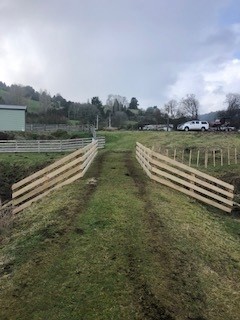 Our fencing project at our water treatment plants is nearing completion.
Check out these photos at our Maniaiti/Benneydale Water Treatment Plant.
Fencing helps protect our waterways, particularly in keeping stock from getting into our streams.
Fencing has been installed at our treatment plants in Mokau and Maniaiti/Benneydale and will soon be completed at our Te Kuiti site.
This project has been funded from the $3.5 million in stimulus funding allocated to WDC last year by Central Government for participating in the initial phase of the Three Waters Reform Programme.