Centennial Park improvements to start
21 Nov 2022, 3:21 PM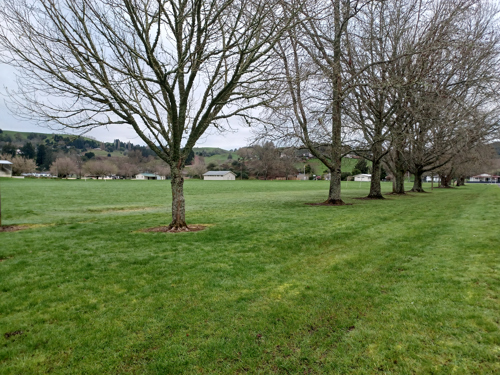 Our project to increase the safety and security of Centennial Park in Te Kūiti is set to start later this week, weather permitting.
Waitomo District Council will be installing bollards around the perimeter of Centennial Park, in an effort to prevent damage and vandalism which has occurred in the past, mainly by motor vehicles.
There should be minimal disruption as a result of this work, however we ask that you exercise caution around this area during this time, to ensure everyone's safety.