Resident Survey
Every year we survey residents of the District to better understand community views on the delivery of services and facilities.  
The survey results are included in our annual report, and measure our performance and identify priorities for improvement.
2023 Resident Survey
Read the full 2023 survey report (PDF 1.59 MB)
Read the media release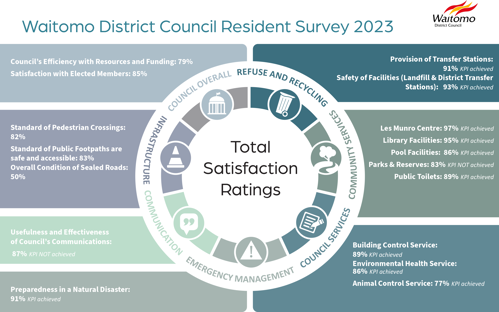 --
A Resident Survey was not undertaken in 2022.
--
2021 Resident Survey
Click here to view the 2021 survey report (PDF 801 KB)
Read the media release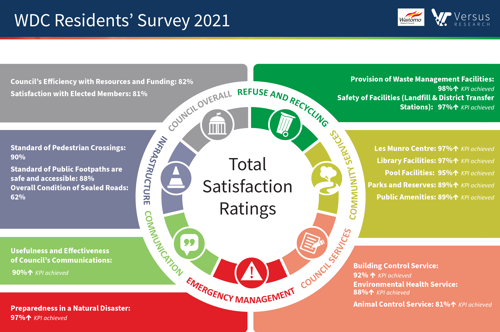 2020 Resident Survey
Click here to view the 2020 survey report (PDF 764 KB)
2019 Resident Survey 
Click here to view the 2019 survey report (PDF 816 KB)
2018 Resident Survey
Click here to view the 2018 survey report (PDF 7.19 MB)