Community Update
4 Dec 2014
Waitomo District Aquatic Centre
Go in the draw to win a week of Holiday Intensive Swimming Lessons valued at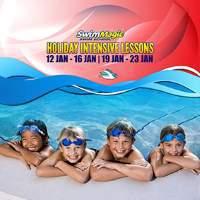 $47.50.
To enter, colour in the Kori's Day at the Beach colouring competition and return to the pools by the 15th of December.
You can download the competition by clicking here or collect a copy from WDC, the Library or the Pools.
---
Summer camping reading challenge
Kids, what are you doing this summer?
Come on down to the Library from Monday 8 December and register for this free programme (starting Monday 15 December).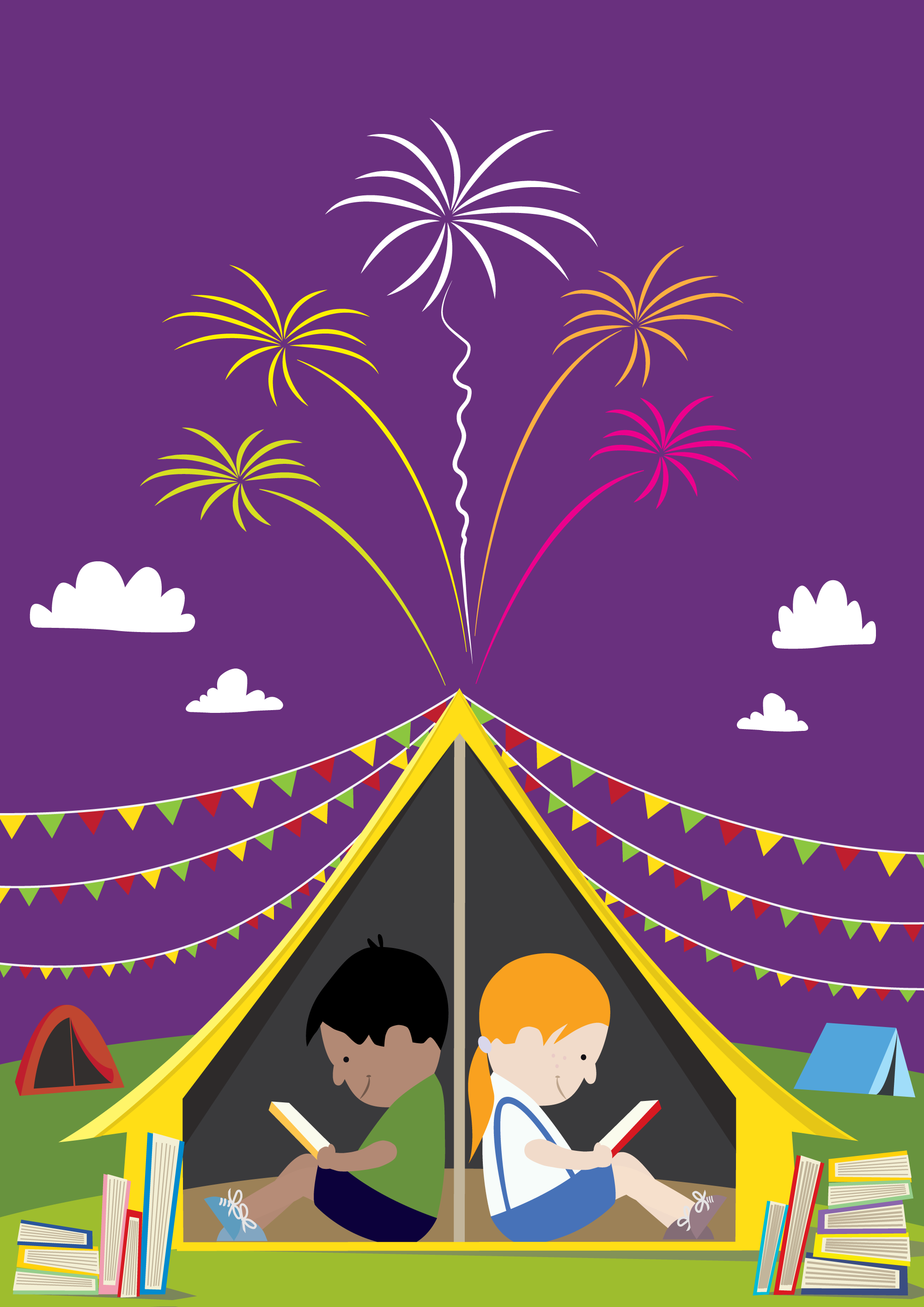 We have some fun activities, events and rewards for children aged 5-12 years.
Check in with the Librarians four times over the six week period to complete the programme and be invited to the Finale Party.
Waitomo District Library is open Monday to Friday 10am to 5pm and Saturday 9.30am to 12.30pm.
Phone/Fax: (07) 878 1028
Email: [email protected]
---
Christmas Parade - Friday 12 December, 6pm
Float entries must be handed into Waitomo District Council by Friday December 5th. If you do not complete a float entry form you will not be eligible to receive prize money.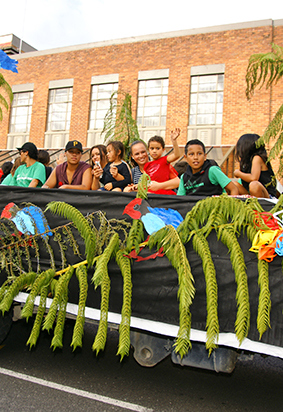 This year floats will assemble on King Street East between the Muster Bar and the ANZ Bank from 5.15pm.
Please ensure you have sufficient shade cover and water for the people on your float in case it's a scorcher.
There will be a variety of stalls available so come on down and join in.
For further information please phone Donna Macdonald Community Development Coordinator on 07-878 0803.