Community Update
1 May 2014, 9:14 AM
Waitomo District Animal Control Services
Waitomo District Council is now solely responsible for all dog registration and animal control services needs across the District. If you live in the Waitomo District, you need to register your dog with us each year. Dog registrations are coming up. You should receive a renewal notice in June if you have registered your dog with us before. If you would like to confirm your details, please contact us on 0800 932 4357 or email [email protected]
Dog registrations are due by Thursday 31 July 2014.
---
Join us for Wriggle and Rhyme at the Library
Starts Tuesday 6th May at 10.30am
Wriggle and Rhyme sessions are aimed at children from birth to two years, guiding parents through different movement activities. These activities can be used at home, stimulating the development of the brain and body, building the foundation for pre literacy and learning.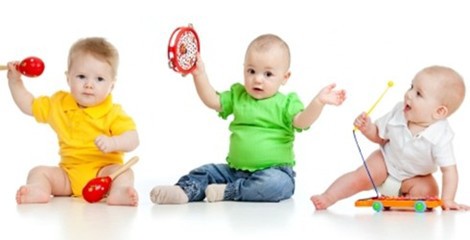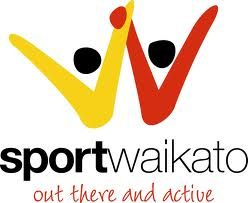 For more information contact our friendly team at Waitomo District Library, Taupiri Street Te Kuiti
Phone: (07) 878 1028
email: [email protected]
---
Draft Exceptions Annual Plan 2014/15
Time is running out for you to have a say on the draft Exceptions Annual Plan (dEAP) 2014/15. The dEAP document contains the key proposals and identifies the impacts in the coming year.
Public consultation ends Thursday 8th May 2014.
Review of Bylaws
Council is required to review its Bylaws every five years, as per the requirements of the Local Government Act 2002. At this time Council is reviewing the Dog Control Bylaw/ Solid Waste Bylaw/ Public Places Bylaw and Public Health and Safety Bylaw.
Public consultation ends Thursday 8th May 2014.