Waitomo District Aquatic Centre
28 Jan 2015, 1:31 PM
Come on down and cool off at the swimming pools on Hinerangi Street Te Kuiti. This is a great community facility offering
swimming lessons and fitness classes.
Coming up: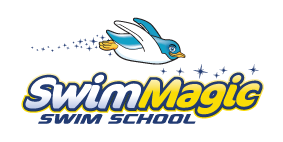 On the 9th of February our Term 1 swimming lessons will start. We have lessons that cater for all ages and abilities. They run for 5 weeks and you have the option of taking lessons once a week (5 lessons in total), or twice a week (10 lessons in total).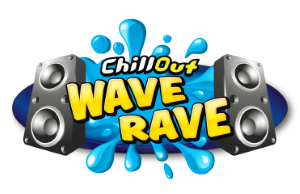 We will be having our first Wave Rave on Friday the 13th of February, from 6:30pm – 8:30pm.
A Wave Rave is a pool party made up of games, competitions, prizes, the Aquarun and music. This event is exclusively for children aged 8 – 14 years.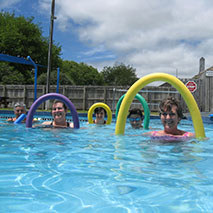 SwimFit classes have started again. These are swimming classes that are fitness and technique based. We have a friendly instructor who provides a programme consisting of around 2km of swimming.
The programme is very adaptable to suit different levels of swimming ability.
SwimFit classes are held every Tuesday and Thurday morning at 6:30am – 7:30am.