High-growing trees to be removed
20 Oct 2022, 11:24 AM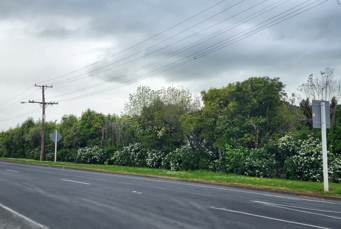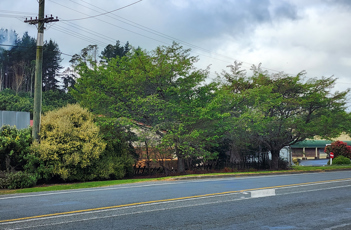 Waitomo District Council is working alongside The Lines Company to support the removal of several trees that are impacting powerlines in Te Kūiti and Maniaiti/Benneydale.
Four locations have been identified where high-growing trees are close to breaching overhead powerlines and will need to be removed for health and safety reasons.
The locations are all on road reserve, which is maintained by WDC.
The areas are: the northern entrance to Te Kūiti by Gadsby Road, the trees bordering the railway lines on Carroll Street, the eastern entrance to Te Kūiti on Waitete Road, and the western entrance to Maniaiti/Benneydale on SH30.
A section of bamboo will also be removed on Mangarino Road.
General Manager Infrastructure Services, Shyamal Ram says the removal of the trees are necessary, and plans will be developed in the near future to improve and beautify the areas with shrubs and vegetation.
Some of the areas may also be considered as part of Council's plans to develop town gateway statements, which is included in WDC's Three Waters "Better Off" funded programmes.
The planned works will be undertaken by The Lines Company, and are scheduled to start within the next few weeks, weather permitting.