Community Update
1 Oct 2015
Aquatic Centre opens for summer season
Come on down to the Waitomo District Aquatic Centre and enjoy the lovely warm water and great atmosphere. The pool opens on the 1st October.

We are providing a range of activities for the summer season, including swimming lessons, aquatic exercise classes and the popular 'Wave Rave' pool party for the kids.
Phone Kirk and his team on (07) 878 8803 for more information. You can like and follow us on www.facebook.com/tekuitipool
---
Holiday fun at Waitomo District Library
Borrow two library books during these school holidays and receive a free Activity Pack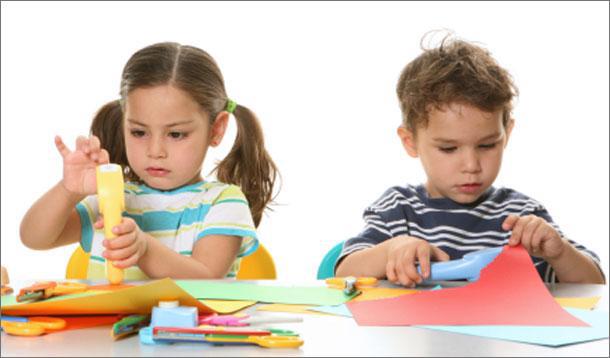 (for children aged 5-12 years). Have lots of fun, energise the mind and keep your creative juices flowing while school's out.
The Library is open 10am to 5pm (Mon to Fri), and 9.30am to 12.30pm on Saturday.
---
Review of Dog Control Policy and Bylaw
Waitomo District Council is reviewing its Dog Control Policy and Bylaw and is seeking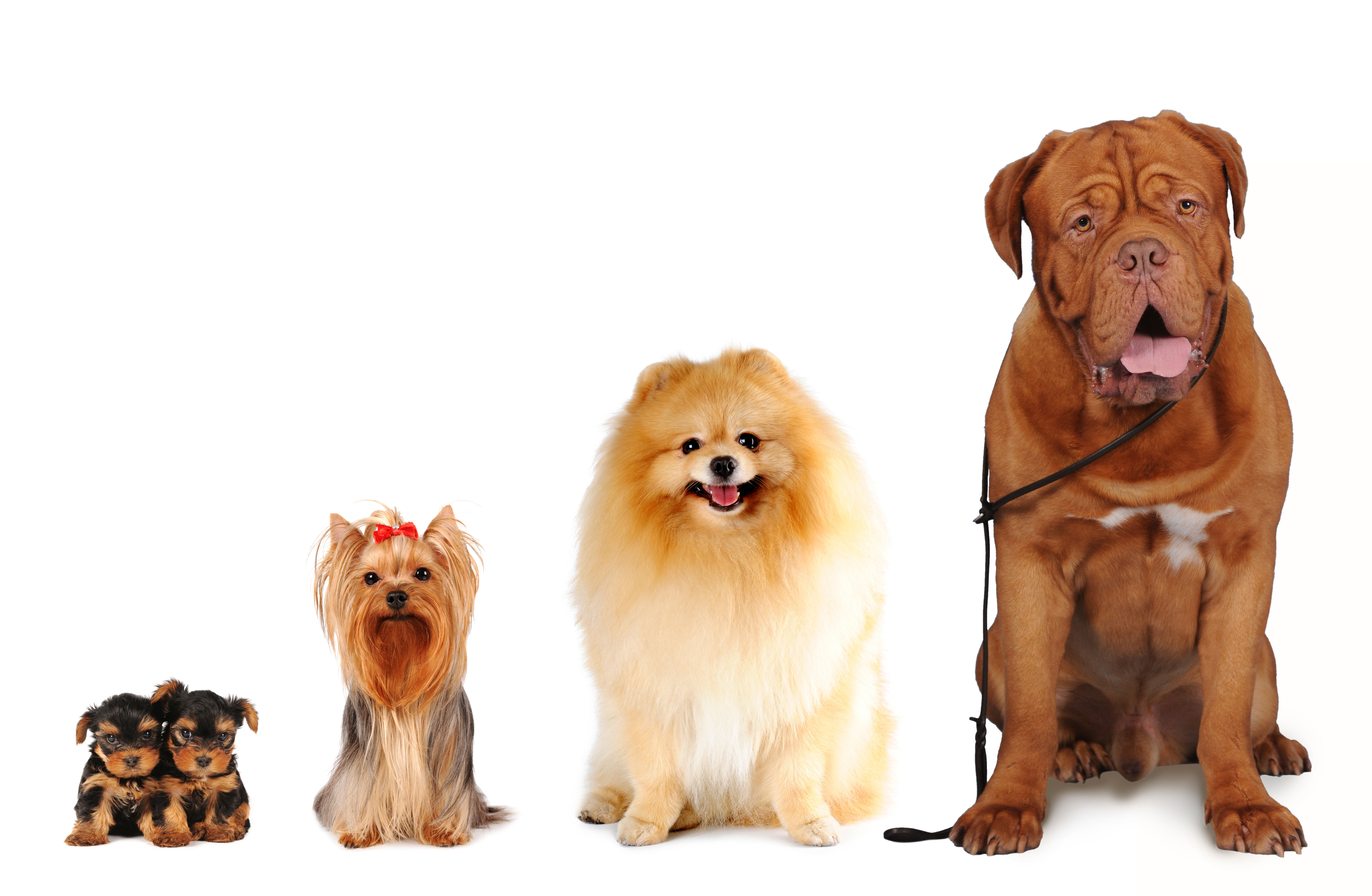 your views. Once reviewed, the Policy and Bylaw will stay in force for another 5 years, unless reviewed earlier. You can have your say from 2 October to 2 November 2015.
Council is proposing to:
Add an additional dog exercise area on the reserve land adjacent to the Redwoods, Esplanade Te Kuiti.
Include the following additional prohibited areas (places where dogs will not be allowed):
Centennial Park and Redwood Park

In the immediate vicinity of any public playground

Any Cemetery

Kara Park, Piopio

The Village Green, Piopio
The draft Policy and Bylaw also contains new provisions in respect of neutering dogs and probationary owners (a person who is convicted of an offence under the Dog Control Act 1996 or other similar legislation).
This is your opportunity to have a say. The Draft Policy and Bylaw can be viewed on our website, or by visiting the Waitomo District Council, Waitomo District Library or Visitor Information Centre, Te Kuiti.