$85 million worth of food 'wasted' in the Waikato
12 Mar 2015, 11:08 AM
The Waikato region is a big food producer through its farming sector, helping feed the nation, and the world.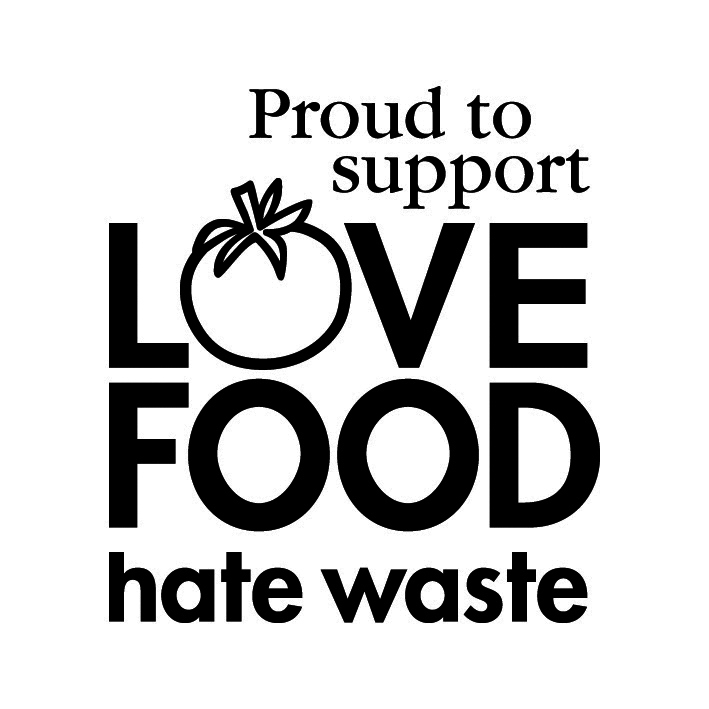 However, new research for the national "Love Food, Hate Waste" campaign launched today (12 March) shows a significant amount of food is being thrown out by householders in this country, costing the nation nearly $900 million a year by one measure. The Waikato region is responsible for about a tenth of the estimated wastage or around $85 million annually.
"These figures indicate householders are spending way more than required on food and also sending a lot more waste to landfills than they should, meaning unnecessary spending and placing unneeded pressure on waste disposal resources," said Waikato Regional Council's waste minimisation facilitator Marianna Tyler.
"The figures from the research also don't take into account the water and energy resources that are used in the production, transport and distribution of the food that is being dumped.
"What did come as a surprise from the household audits was the amount of food being thrown away which was still edible. Whole loaves of bread, unopened yoghurts, uneaten apples are just some of the foods that have been found in audits across the country.
"Food waste sent to landfill also contributes to emissions of greenhouse gases that contribute to global warming and climate change. Nationally it's estimated ending food waste would be like taking nearly 120,000 cars off the road."
Ms Tyler urges households to reduce food wastage by measures such as:
better planning of food purchases and meal planning
better management of food storage and checking of expiry dates
ensuring waste foods are composted where appropriate for use in the garden or fed to domestic animals such as chickens, rather than simply just being dumped in the rubbish.
"There are also options for businesses in the region including donating surplus food to places like food banks and other agencies that distribute supplies to those in need," said Ms Tyler. For example, the Waikato Environment Centre coordinates a food rescue programme called Kaivolution. Since Kaivolution launched in October 2014, over 5.2 tonnes of food has been rescued from reaching landfill and redistributed to where it's needed most in the Waikato community.
The national research on waste included surveying 1,365 New Zealanders, examining the contents of 1,402 household rubbish bins and giving 100 families diaries to record food disposal for a week.
Findings include:
It is estimated Kiwis spend $872 million a year on food that then gets thrown away uneaten.
The country throws away over 122,547 tonnes of food a year – enough to feed around 262,917 people (or more than half the people in the Waikato region).
Bread, fruit and vegies, and meal leftovers are the most commonly discarded foods.
The average household sends around 79 kilos of edible food to landfills every year.
In the Waikato region, avoidable food waste costs the average household about $563 a year or around $85 million in total.
The "Love Food, Hate Waste" campaign is being overseen in the Waikato by the regional council together with city and district councils. This will involve coordinating publicity and making information and resources available to communities in the region.
"The Love Food, Hate Waste campaign aims to bring the problem out into the open and provide information and resources to help Kiwis cut the waste, save money and make the most of our valuable resources" Ms Tyler said.
See www.facebook.com/lovefoodhatewastenz for more information

For a copy of the full report please email [email protected]
For more information on how the research was conducted or to obtain a quote for your story:
Waikato Regional Council waste minimisation co-ordinator Marianna Tyler 0800 800 401 or 021 241 8427
Sunshine Yates: Director Waste Not Consulting 09 360 5190 021 268 2957
[email protected] Sunshine conducted the bin audits around the country
Dr Miranda Mirosa: Lecturer in Food Science University of Otago 03 479 7953
[email protected]. Miranda has been acting as an expert adviser for this project and is one of New Zealand's leading researchers into food waste and consumer behaviour.
Paul Evans: CEO of WasteMINZ 09 472 7172 021340317
[email protected] WasteMINZ is the largest representative body of the waste and resource recovery sector in New Zealand. Formed in 1989 it is a membership-based organisation with over 1,000 members – from small operators through to councils and large companies. WasteMINZ has been coordinating this project on behalf of its members.