Waitomo District Aquatic Centre
12 Mar 2015, 2:10 PM
Come on down to the aquatic centre on Hinerangi Street Te Kuiti.
This facility can be enjoyed by the whole family for fun leisure time, swimming lessons or have a work out in the pool.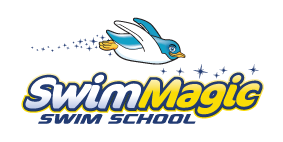 Due to popular demand, we are having more swimming lessons in the April school holidays. The lessons will run Monday to Friday during the two week period.
Customers have the option of doing the first week, second week or both weeks. Lessons will take place between 9am and 12 midday.
One week of lessons will cost $47.50 and two weeks will cost $95.00.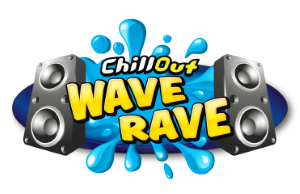 We will be holding our second Wave Rave on Friday the 27th of March, from 6:30pm - 8.30pm.
A Wave Rave is a pool party made up of games, competitions, prizes, the Aquarun and music.
The entry fee is $5.00 per child.
It is themed 'HEROES and VILLAINS', so kids can dress up as their favourite super hero or villain. There will be a prize for best dressed along with other games an competitions.
Note: this event is exclusively for children aged 8 - 14 years.
Drawing Competition
In conjunction to our next Wave Rave, we are also having a drawing competition.
Kids have to create and draw their best hero or villain and come up with a creative name for it and its' special powers or abilities.
The best 2 heroes and best 2 villains win a prize and free entry to the wave rave.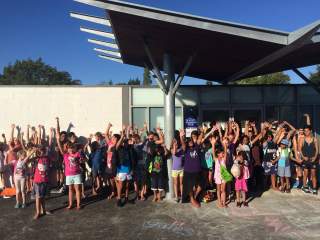 SwimFit classes have started again. These are swimming classes that are fitness and technique based.
We have a friendly instructor who provides a programme consisting of around 2km of swimming.
The programme is very adaptable to suit different levels of swimming ability.
SwimFit classes are held every Tuesday and Thurday morning at 6:30am – 7:30am.
For more information contact Kirk Olsen at Waitomo District Aquatic Centre on 07 878 8803.